Your website provides a window into all that your company does and stands for.  Moreover, people can visit your website from any location, at any time.
Maintaining a powerful online presence through your website is of paramount importance in today's world flooded with laptops, tablets, smartphones and what not.
Did you know that there are now 3.74 billion internet users as of March 2017?  As you read this blog, you will find that more and more people are joining, so the astounding 4 billion mark is not too far in the distance.
Also, as you read this blog, a whole lot of R&D (research and development), updates and much more are taking the digital world by storm.
Your website will need to keep pace with the technological progress which is happening in leaps and bounds, which can simply take you by surprise.
You will have to be alert and keep checking whether your website needs to be upgraded to stay on top of the game.
In fact, at crucial moments, updating your website will make life easier for you, enhance your digital presence, provide better service to your customers and also bring in much more ROI.
To Enhance Web Design and Development
Your website needs to show the passion and dedication behind your products in the best possible way.  At a particular point in time, your website may have been set up with the available website development know-how.
When you look at your website now and compare it with others or do a careful study of all important factors, you will find that there is a growing necessity for an overall website update.
Also, with the digital world progressing at a rapid pace, making your website stand out in a powerful manner needs to be an important practical consideration for upgrading your website.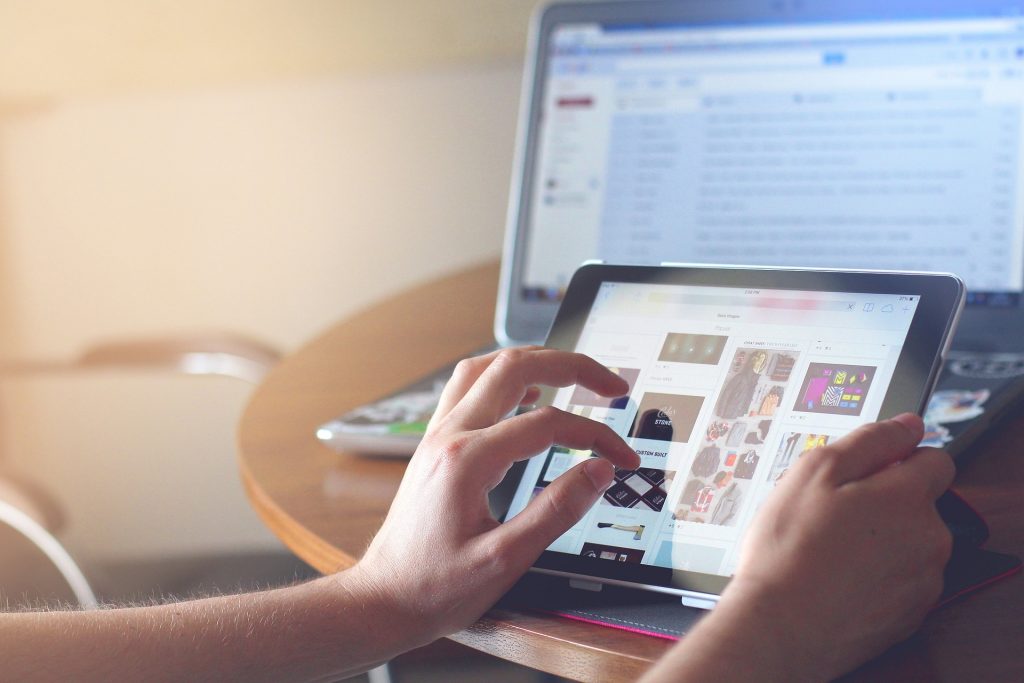 Your website may have been set up a couple of years back, but some enhanced web design features may work well for your website which will in turn help bring in more visitors.
For example, the layout of your website may not contain dynamic banners which may be an essential spruce-up requirement which can effectively highlight what your company does and bring in much more visitors.
Perhaps, you have a hotel website.  The home page or landing pages may need to contain video streaming of 360 degree views of deluxe rooms with gorgeous views.  This may be one of the factors that will help to bring in considerable amount of traffic at a point when your business is on the wane.
Also, your website may be lacking in enough and effective CTA (call-to-action) buttons.
Moreover, the entire design from color, contrasts, structural adjustments to the background may need a complete revamp.
Perhaps, the backend of your website needs to be enhanced for better payment integration, customer services and so on.
For each website, a complete study has to be done to check which factors need to be readdressed for an effective website upgrade.  Each website will have its unique requirements which can be worked out after a meticulous study.
After a complete revamp, within a few months, you will begin to notice the hugely positive effect it has on your business and also how it helps bring in more visitors and revenue.  In fact, it saves you a lot of money, and in fact, helps your business to flourish for many more years.
For a Responsive Website      
The need to make your website responsive cannot be underestimated.
A responsive website is a website that can easily fit into all devices, a laptop, a tablet, a smartphone et al.  Your website needs to be easily viewed and read on any device.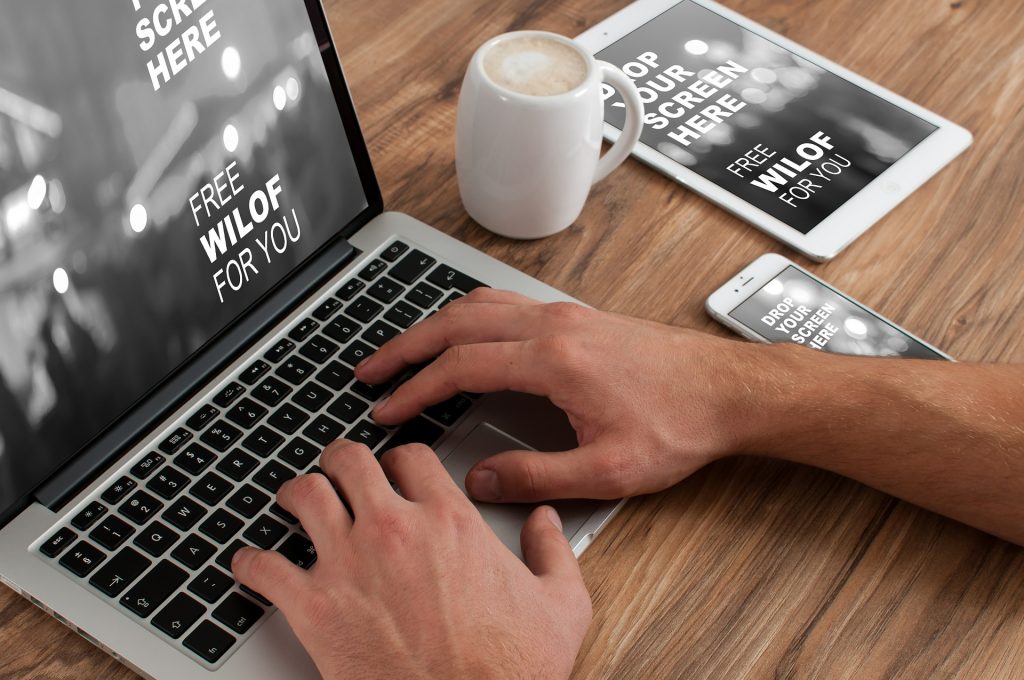 When people look up your website on their smartphones and tablets, they will tune off if they find that they cannot easily view the banners, click on the CTAs or simply read the content.
Well, you wouldn't want that to happen.  You will be losing potential customers, and also, your company may not be seen in as good a light.  After all, nowadays, people rely more and more on smartphones and tech-savvy apps that can be downloaded in a jiffy.
According to a global Statista study, since February 2017, nearly 50% of webpages were accessed through mobile devices.  With half of the webpages and much more being increasingly checked through mobile devices, you will be missing out on an astronomical proportion of visitors to your site if it is not responsive.
Also, Google is rewarding mobile-friendly responsive websites by enhancing their search engine rankings.  This includes being able to read content without having to zoom in and out, no horizontal scrolling and user-friendly tap targets including CTAs.
So, a responsive website is very important if you need to ensure that your website stays up-to-date and keeps up with the flurry of devices that hit the market in an up-to-date manner.
For Optimal Bounce Rates
When people come to your store in a particular location, you would not want them to walk off just a few minutes after entering through the door.
For example, if you and your team are running a mall, if a considerable number of visitors just leave in a few minutes after scanning the ground floor without visiting the other floors, then obviously, there is a whole lot of room for improvement.
Similarly, when people come to your website, you wouldn't want them to leave after just going through one webpage or a glancing at one single webpage.  You would want them to go through the entire website ideally.
The bounce rate measures all this.  The bounce rate is the percentage of visitors to a particular site who leave the website after viewing only one page.  They just bounce off the site in a matter of seconds.
So, you would want the bounce rate for your company's website to be as low as possible.  Ideally, you would want a significant percentage of visitors to be so interested with one webpage that they visit all the other webpages.
Updating your website and meticulously checking what needs to be spruced up in each webpage can help bring in good leads and ensure a more powerful web presence.
A super easy-to-navigate layout, good and appropriate graphics and quality content in a well-laid out manner are some factors that help in reducing bounce rate.
Of course, reducing bounce rates to optimal levels can sometimes be much more complicated than that, but updating your website may sometimes be the most crucial factor and may in turn ensure that your company zooms ahead and is future-proof.