What Makes Our Blog Development Service Different?
At Adroitte, we know that blogging matters a lot to your business and a blog can represent your company in a positive light. So we design blogs that are custom designed to match your specific blogging needs. Besides creating blogs, we also offer maintenance and blog integrations services. We can also provide you with custom Joomla, Drupal and HTML designs.
Our Blog Development Process
To offer you the best blog development services, our professional developers developed a blog creation process. First of all, they design a layout." to the following:
Blog development is required to establish a powerful online presence and helps sharing your ideas and updates with your network be it customers or avid readers. Our process involves brainstorming to precisely developing a layout focused on user experience and the customer base.
Defining Your Purpose and Understanding Audience: Before the actual blog development, we define the purpose of your blog and identify your target audience base. Understanding your goals and the visitor base will help us design an apt layout for your blog. We first understand if you want to inform, entertain, share or educate.

Planning: Our team researches visually appealing layouts ensuring mobile responsiveness and plans on the best layout possible. The best layout is chosen based on user-friendly navigation, functionality, SEO and engagement features.

Designing the Blog Layout: Visual appearance of a blog plays a crucial role in user experience. At Adroitte, we choose a clean and visually appealing blog layout that complements your brand image. We also ensure the design is mobile-responsive, as an increasing number of users access blogs from their smartphones or tablets.

Implement SEO Options: A blog development process is incomplete without implementing SEO features. Some of the features we implement are Superior Caching techniques, crawlability, Page Speed.

Testing and Review: Before the blog launch, Adroitte thoroughly tests all areas of the blogs functionality, including hyperlinks, menu structure, forms, and multimedia elements like images, videos etc. Detailed review of grammer, spellcheck and readability tests are done using our inhouse tools after which the blog goes live.
Once the blog is built, they create appropriate title and description which includes search engine targeted keywords within the blog.
Blog Creation Services
WordPress Blog Creation

Wix

Joomla

Drupal

HubSpot

Craft CMS

Contently

Squarespace

Blogger

Tumblr

Medium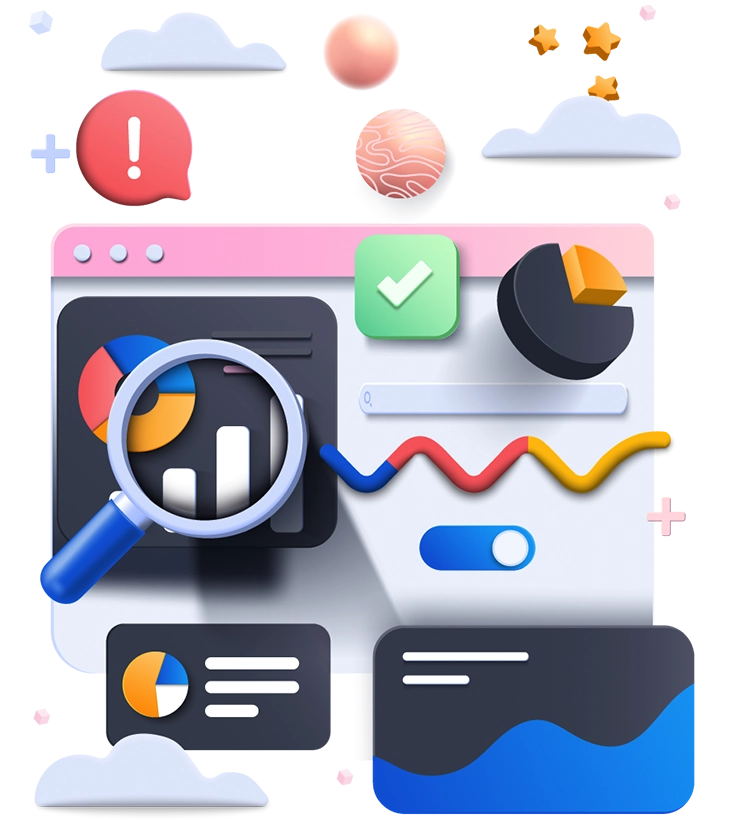 Our Blog Development Service: Advantages
When you choose Adroitte blog development services, your business stands to gain many advantages which include:
Custom blog design
SEO compliant blog writing services
Blog integration services
Experts working exclusively on your project
Blending creativity and technology, we strive to offer you the best possible blog development services that will drive more traffic into your website.
Get a free Blog Development Consultation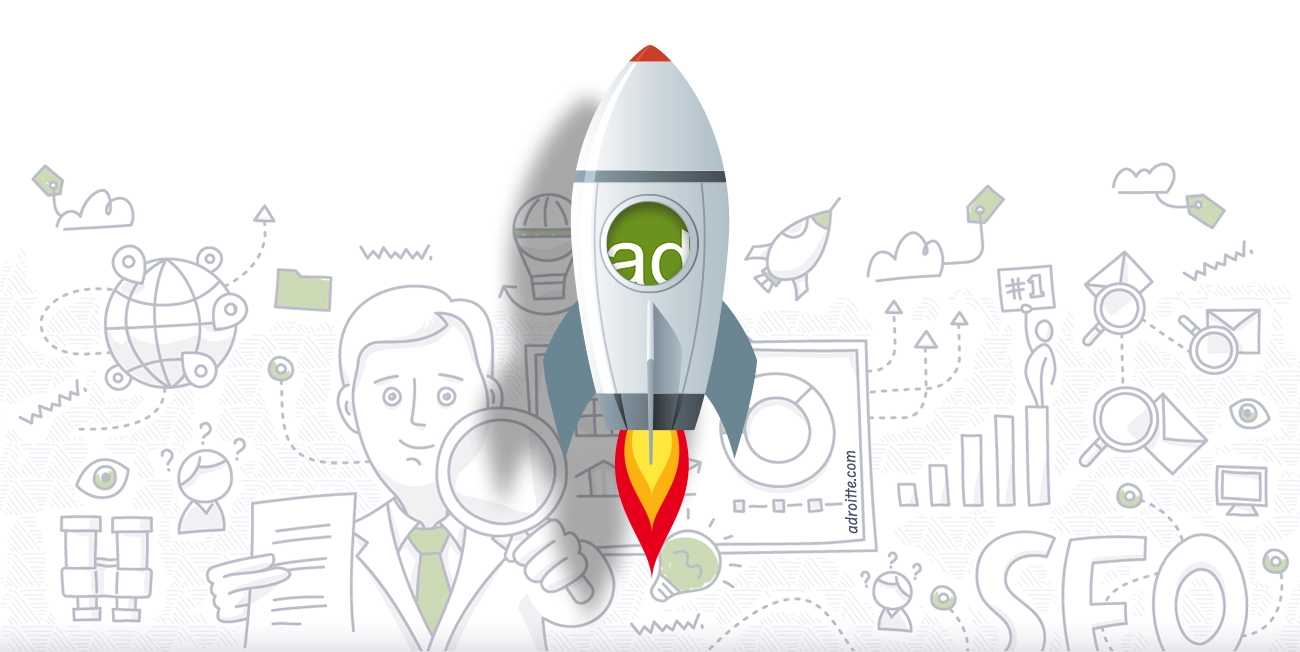 Extensive Reporting

Exclusive Support

10+ Years of Trust
See what our clients say about us



Over 200+ companies have benefited with our Digital Marketing, Reporting and Growth Suggestions
Are you looking for a way to take your blog to the next level?
Let our team of experienced professionals help! We offer a range of blog development services, from creating a custom design to managing your social media presence.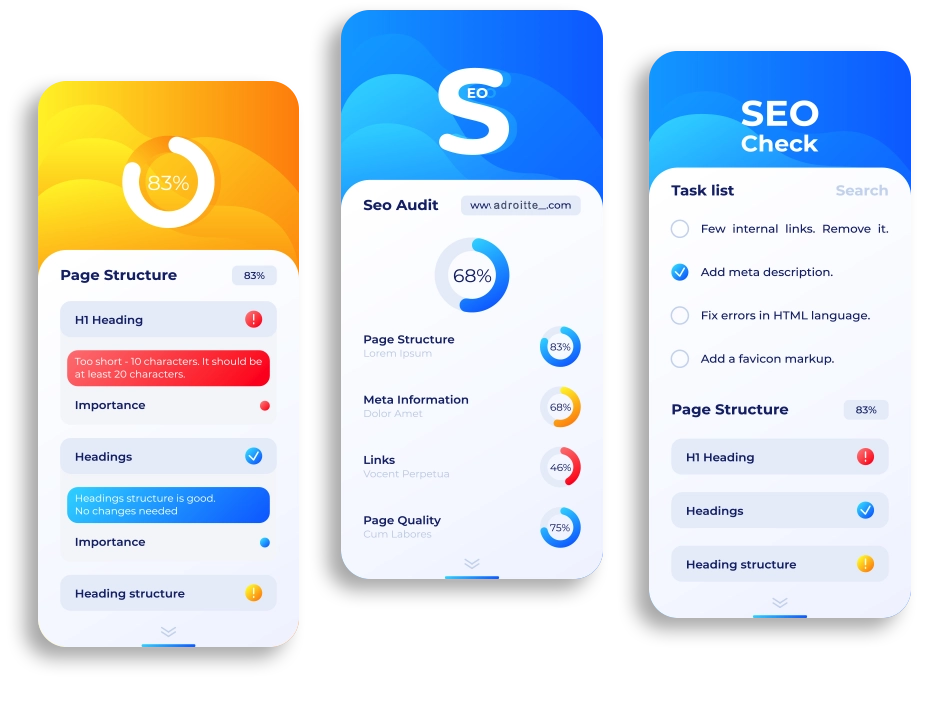 FAQ's on Blog Development Services
What are blog development services?
Blog development services are services that help you create and manage a blog website. These services include designing the blog, setting up the hosting, and providing advice and assistance on optimizing the blog for search engines. Additionally, blog development services can help with promoting your blog, such as through social media or email marketing.
Why do I need a blog development service?
What kind of services are typically included in blog development?
How long does it take to develop a blog?
Do I own the content and design of my blog?
How much do blog development services cost?