Corporate Presentation Services Company
Corporate presentations are the new age marketing tools that help you create a positive impact on your clients or target audience. Be it product launch, company profile, our corporate presentations can create everlasting impressions on your clients and target audience alluring them to choose your products and services over your competitors.

We offer cost effective corporate presentations as per our client requirements.
The Adroitte Process
At Adroitte, we understand that a corporate presentation is not just a series of good looking images. To make sure you get the best service, Adroitte employs a team of professional corporate presentation specialists who work exclusively on your project. Each project is headed by a project manager who will be in constant touch with you to bring your vision closer to your goal. To ensure the success of your corporate presentation our well trained multimedia professionals developed a foolproof process which includes:
Conceptualization
Visualization
Script Writing
Professional High-end Video Shooting
Professional Voice Over
Video Editing and Integration
We have designed presentations for corporate houses, large and small businesses as well as for organizations. No project is too large or too small for us to tackle. We will meet your needs whatever they are.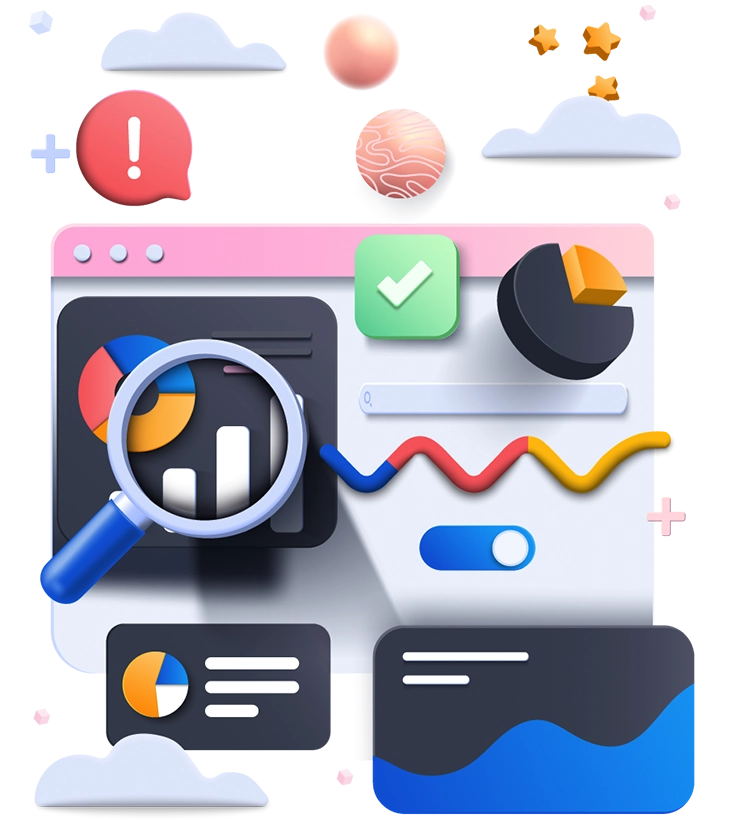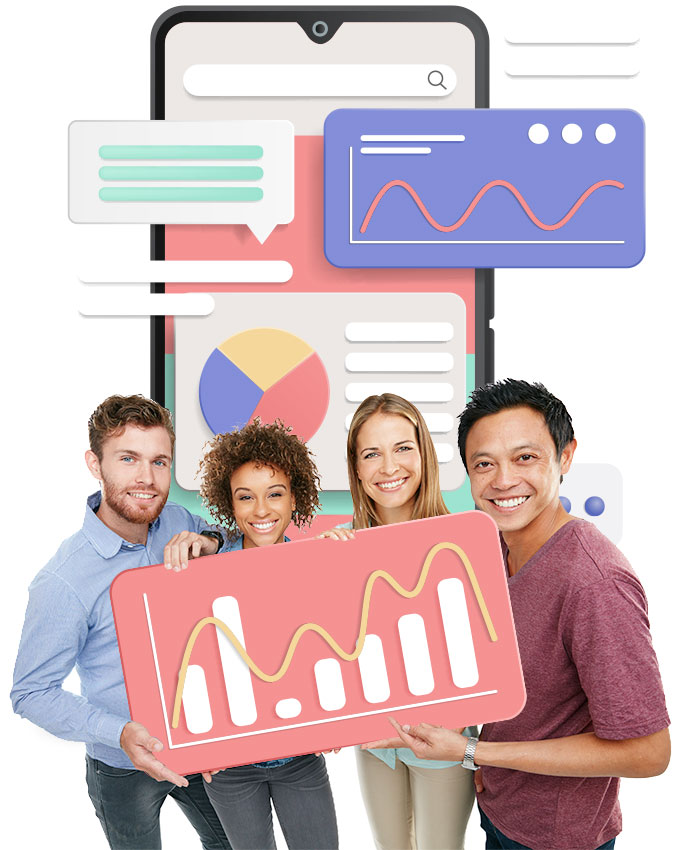 The Adroitte Advantage!
Choosing Adroitte to develop your corporate presentations can bring many advantages to your business. By choosing our cost effective corporate presentation solutions you stand to gain huge savings in time, money and other resources. Furthermore, you also benefit by gaining
An assured response from your target audience
Usage of the latest corporate presentation technology
Superior quality solutions at cost-effective prices
Customized corporate presentations that suite your business needs
Experienced professionals working exclusively on your projects
By combining the latest technology with creative solutions, we offer your company the best possible corporate presentation.
See what our clients say about us

Matt
Market Research Analyst


Over 200+ companies have benefited with our SEO Auditing, Reporting and Growth Suggestions
Everything you need to know before getting started
What is included in a corporate identity?
In a world where it is difficult to clearly make out he difference from the competition, corporate identity, helps your enterprise stand out. The following services are provided as part of corporate identity.
Logo design
Visiting card design
Stationary design
Brochure design
Pamphlet design
Postcard design
Flyers design
Newsletter design
3D animated logo design
Print ads design
Product and packaging design
How do you create corporate identity?
Corporate identity is created by branding the company with a unique design and theme. This helps clients easily identify the company and relate to it without confusion. Corporate identities are not mere designs, but are symbolic representations of the company's value and objectives.
What role does logo play in establishing corporate identities?
Your logo gives you a distinct identity in addition to helping with brand recall. Customers are known to remember logos more easily than the name, due to the ability to remember visuals. This helps forging stronger relationships with clients.
What is the cost of Corporate Identity services?
The costs towards corporate identity services depends on the exact requirements of designing. For instance you may require 3d animated logos, or you may require designs for flyers that you intend to print and share. You may have a clear idea of the designs to be incorporated or you may require assistance in conceptualising the designs and creating one that suits all channels of branding.