The client is a N.Y. based corporate finance boutique. A market leader in raising growth capital for New York State business, its growth capital comes in the form of mezzanine debt, private equity and venture capital.
The client had five main concerns regarding their website:
Less search engine traffic from natural search
High recurring cost in paid campaigns
Not many enquiries
Too many non-targeted customers
Not ranking in top 20 for vital keywords in Google search results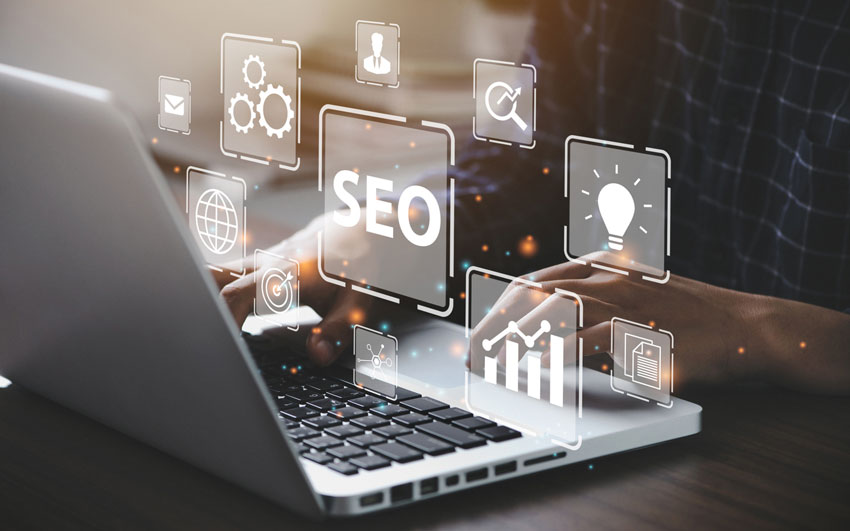 Solution
Our team at Adroitte did an initial analysis on the website to understand core issues and root causes better:
Traffic Analysis
Keyword analysis
Competitor Analysis
Competitor traffic source & keyword analysis
PPC cost Vs conversion analysis
Navigation & Design study
Based on our detailed study, we found that the site needs activities at different levels and areas. The team decided on a three phase plan which would span four months.
Phase I
Keyword selection
Rework on content density & navigation on the official site
Create blogs
Create two keyword based sub-sites
Phase II
A/B testing on top landing pages
Add articles and content to blog and sub sites
Increase backlinks
Create social media profiles/pages/groups on popular social media networks
Press Releases
Phase III
Implement results of A/B testing
Newsletter promotions
Funnel setup and improved analytics reporting
Deep linking between main site, sub sites & blogs
RSS feed syndication to 20+ social media sites.
Start reworked PPC campaign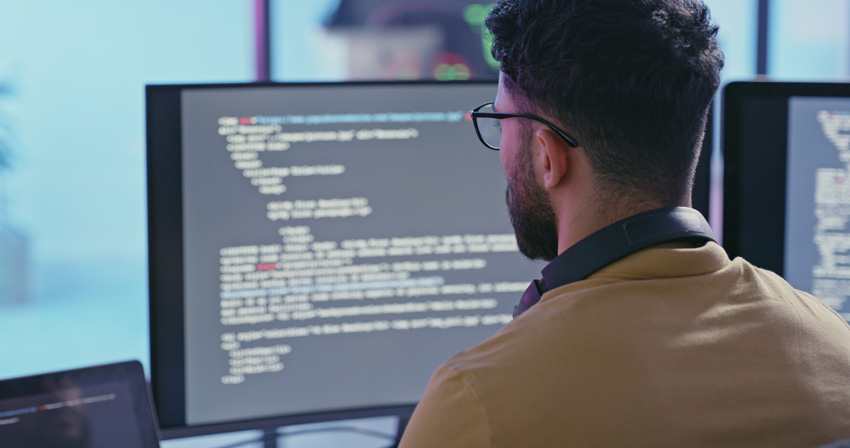 121% increase in natural traffic.
43% reduction on PPC costs.
11 keywords started ranking in top 20.
Leads increased by 37%.