Our Remarketing Services
Multi-Channel Remarketing
Dynamic Remarketing
Tracking and Monitoring
Mobile App Remarketing
Remarketing Audit
Remarketing Ad Design
Strategic Bidding & Placements
Performance Reporting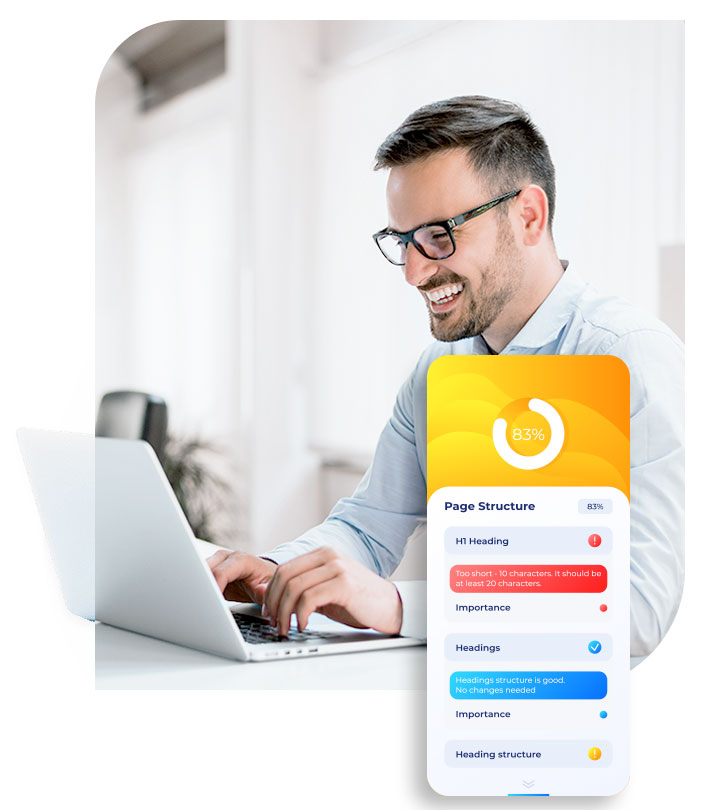 About E-commerce Remarketing
It is an innovative advertising technique to go behind the visitors. Under remarketing technique, the cookie-generated data is efficiently utilized to track the preferences of customers. Why is this done? Because it allows you to place relevant ads for the users to lure them back to your website.
Ecommerce remarketing is a powerful tool for online businesses to reconnect with potential customers who have previously shown interest in their products or services. By utilizing platforms such as Google Ads Remarketing, AdRoll, Criteo, MailChimp, and Facebook Custom Audience, businesses can strategically target these individuals with personalized advertisements and messages, increasing the likelihood of conversion.
Are you looking to get the most out of your ecommerce remarketing efforts?
Remarketing is a powerful tool that helps you target customers who have visited your website or interacted with your product in some way.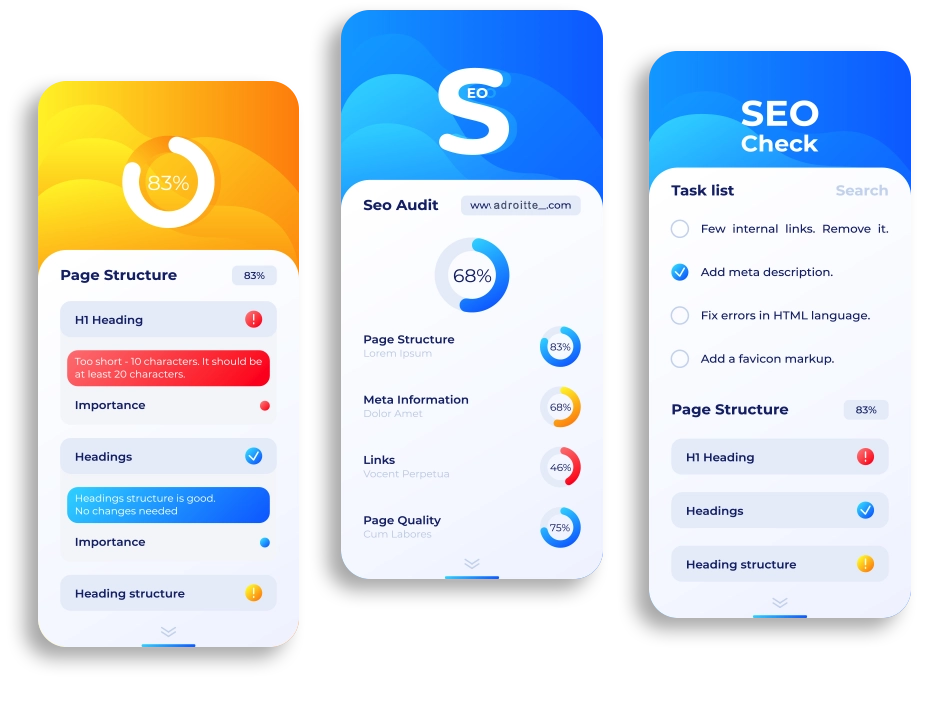 Benefits of Remarketing
There is a lot to gain; a business can experience tremendous growth through having a better leverage over the interests of visitors. And remarketing technique allows it through providing following benefits,
Encourages the visitors to perform a call-to-action
Effortlessly recaptures the attention of potential visitors
Is customizable based on the business objectives
Favorable ROI through better conversion rates
Easy tracking of customer habits
Why Adroitte to Remarket Your Products?
Adroitte with its team of professionals can expertly analyze the prospects that are available to ensure a stimulus progression in your business.
Through effective social media marketing and search and display advertising, we help you regain the interests of all the past visitors that can procure you considerable traffic. Our expertise in optimizing the conversion rates, projects us as one the best PPC companies.
Increase Your Ecommerce Profits with Remarketing Services
Take your ecommerce business to the next level with remarketing services. Our team of experts will create targeted campaigns that help you reach the right customers and drive sales.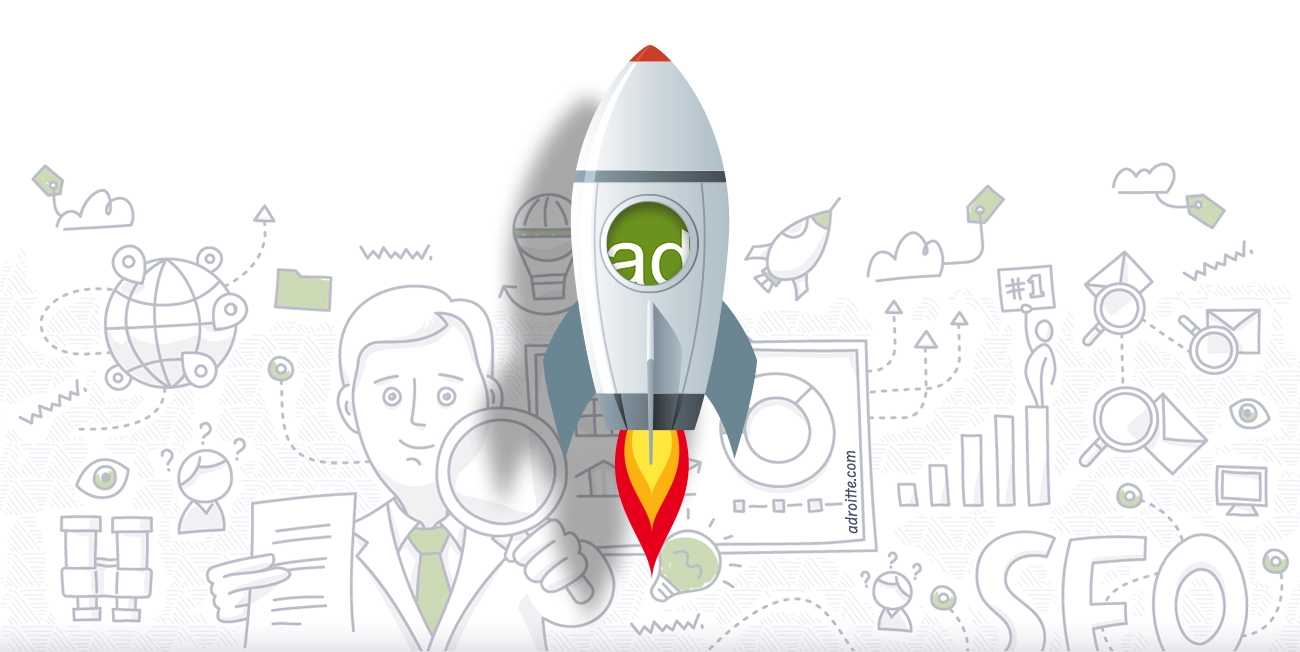 Extensive Reporting

Exclusive Support

10+ Years of Trust
See what our clients say about us

Marilyn Frank
United States


Over 200+ companies have benefited with our Digital Marketing, Reporting and Growth Suggestions
What is ecommerce remarketing?
Ecommerce remarketing is a strategy used by online retailers to reach customers who have previously visited their website or made purchases. It involves using data and analytics to track the behavior of customers and target them with personalized ads or emails. For example, if a customer adds items to their cart but doesn't complete the purchase, a retailer can remind them of the items they left behind by sending a customized email. This is an effective way to encourage customers to come back and complete their purchases
What are the benefits of using ecommerce remarketing services?
How do I measure the success of my ecommerce remarketing campaigns?
How much do ecommerce remarketing services cost?
What are some best practices for ecommerce remarketing campaigns?
How do ecommerce remarketing services work?