The client is a timber shelf manufacturer in London, United Kingdom.
Why did they approach us?
They approached us because they wanted their website to be re-created with emerging technologies. They wanted the site to be more user friendly, bring in traffic and also increase sales.
E-Commerce Responsive Website – What We Did?
We followed all our ISO certified 9001:2015 processes to ensure that the timber shelf website met all the client's requirements.
Planning
We first began by going through all the client's requirements. The following were their requirements.
Responsive website
Showcasing of types of shelves on site
Option to get an instant quote by selecting the dimension of the shelve required
Custom Shopping Cart
Online payment
ERP to manage the complete backend process of cutting the shelves to postage
Generate and send invoices
Generate and send delivery notes
Reports
After we thoroughly went through their requirements, we started the web design and development phase of the responsive website with meticulous ISO certified 9001:2015 processes.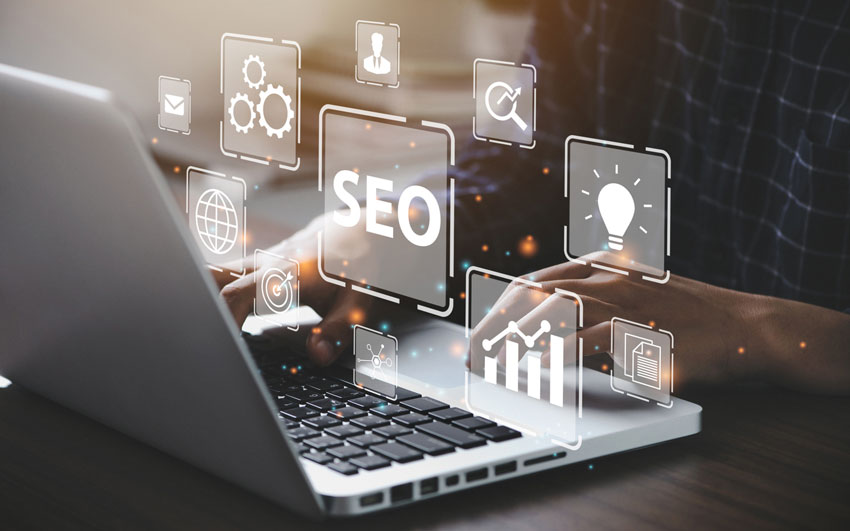 Web Design and Development – E-Commerce Responsive Website
We first came up with a blueprint (wireframe and sitemaps) of the new timber shelf website for the client.
We then went into the web design and development of the responsive website as per our standard processes. We were asked to showcase the types of shelves they designed and came up with on the website. We accordingly added pages for the showcase pages as per the website layout blueprint. We then went on to add the instant quote option according to dimensions of the timber shelves as per the client's orders. A custom shopping cart and online payment system was also incorporated.
The entire frontend and backend for the timber shelf responsive website was developed meticulously. This included the ERP to manage the timber shelf marketing and processing for customers. Backend ERP such as bill, delivery note and report processing were also included.
Testing and Deployment
We then carried out our standard and thorough testing and deployment process. This included UAT and beta testing of the timber shelf responsive website which was successful. The software development does not end with the launch of the website. The website will also require maintenance from time to time and upgrades which we provide absolutely.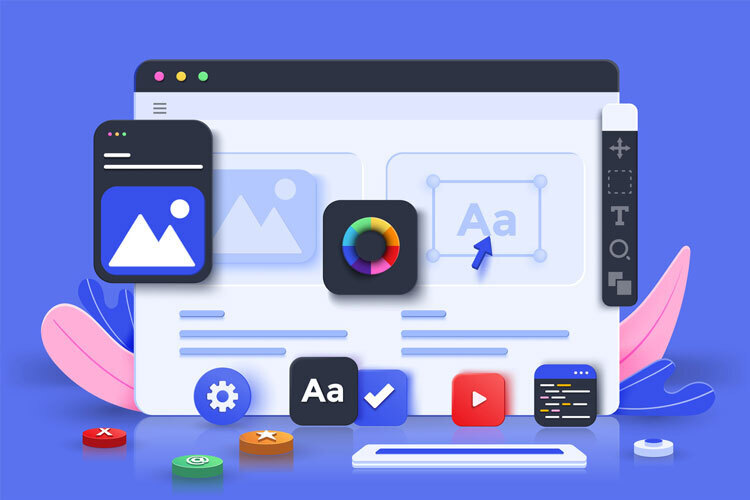 Increased sales.
Improved SEO results.
Improved user experience.