Our client is one of the top designer brands of luxury luggage and travel accessories in Canada. They have numerous patents of highly sophisticated and luxurious travel merchandise.
Why did they approach us?
They needed a versatile website that could accommodate their growing range of original and designer travel merchandise brand. They also wanted to increase their sales by showcasing all their designer suitcases, travel bags and other travel accessories.
E-Commerce Responsive Website – What We Did?
We carefully followed our ISO certified 9001:2015 process from planning to deployment to develop the e-commerce travel merchandise website for our esteemed client. They are top selling among luxury and designer brands of travel merchandise, so we were meticulous in ensuring that their brand stood out brilliantly.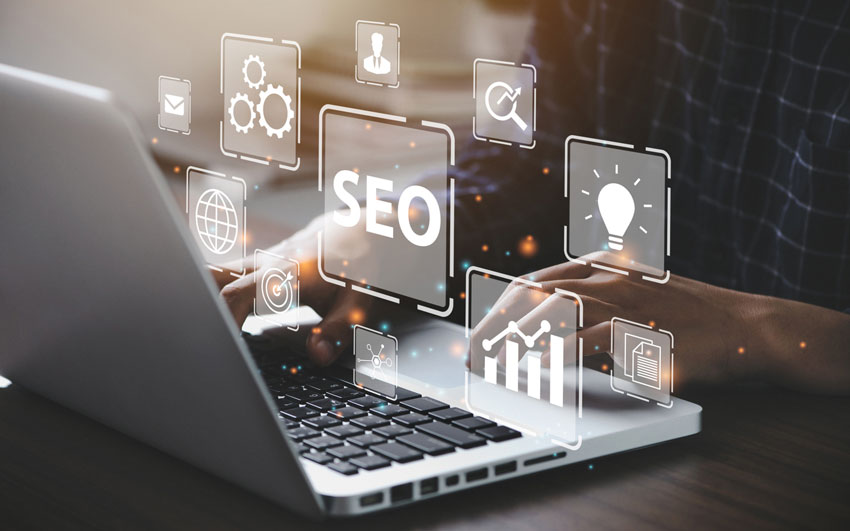 Planning
We had several consultations with the client to understand their requirements including scope and functionalities. The primary requirement was that they needed a website which was versatile and dynamic and enabled them to display their increasing range of original travel merchandise. After all the thorough consultations, we moved on to the next phase starting with coming up with an excellent and thorough wireframe of the e-commerce website.
Web Design and Development – E-Commerce Responsive Website
We then came up with the excellent wireframe (blueprint) and sitemaps that completely reflected the e-commerce site that we were about to develop. After designing the website layout, we put neat images, banners, CTAs, a video and other media provided by the client. We also enabled the client to add in their wide range of products with required descriptors, content and so on. We designed and developed the various pages they needed including the Shopping page and provisions for a blog. We did a thorough web development of both the frontend and backend, constantly keeping in mind all the client requirements, and followed all protocols. We also developed a responsive website that could fit into all devices, Android and iOS smartphones, tablets, laptops, etc. We ensured that customers could easily go to the site on any device if they were searching for designer brands of travel merchandise. The online payment system that we incorporated was extremely secure with all safety protocols in place and easy to navigate through. We also concentrated on ensuring the backend to manage products, inventory, pages, posts and coupons was easy to handle.
Testing and Deployment
We are always very careful and do a complete UAT (user acceptance testing) and beta testing before launch of the website and mobile app.
The client was delighted with the website which they went through during beta testing. They were eagerly awaiting the deployment of the versatile website that we developed of their products which they were very enthused about. They were among the top designer and luxury brands among travel merchandise and were widening their range, and the site we developed exceeded all their expectations.
After meticulously testing the site, we went ahead and deployed the eagerly awaited travel merchandise website. Web design and web development services do not end with deployment. Maintenance also arises which we provide absolutely.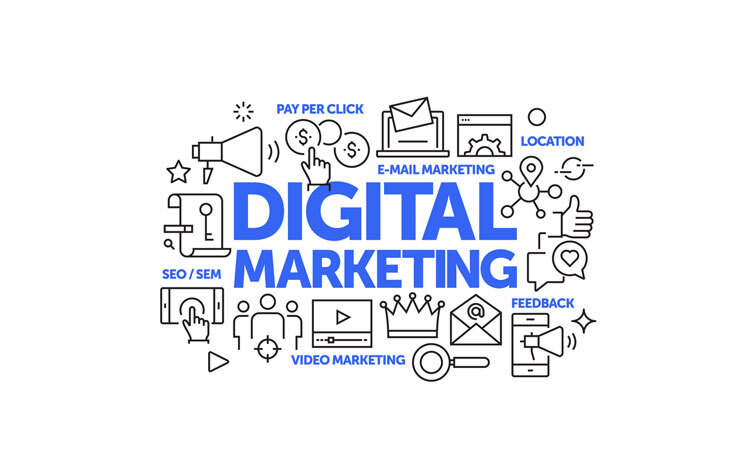 Increased website visitors.
Increase in sales.
Excellent website feedback.