What makes our Forum Development Services Different?
The design professionals at Adroitte can provide premium-quality forum designs. We offer user friendly designs along with customised icons and graphics. Our experts will come up with a better design solution that improves your online presence. Whether you need a business forum, gaming community or a fan site, we can create an effective design and integrate all the necessary add-ons.
Types of Forum Development
phpBB forum development and customization

Vanilla Forums

WordPress Forum Development

Joomla! Forum

MyBB Forum

Drupal Forum Development Services

Discourse

FluxBB

BuddyBoss

Simple Machine Forum Development
Our Forum Creation Process
To ensure that you get the best forum design that drives traffic into your website, the experts at Adroitte developed a forum design process. The process covers:
Interacting with clients to understand their goals, audience and preferences
Planning the content and structure of the forum
Establishing timelines and development solutions
Creating interface
Integrating forum design with website
Forum Development : The Adroitte advantages
When you choose Adroitte to develop your online forum, you gain many advantages. The advantages include:
Customised icons, buttons and graphic designs
Use of latest and up-to-minute software
Experts working exclusively on your projects
Keeping in mind your needs and requirements, the design experts at Adroitte will offer you unique and attractive forum design at affordable rates.
Get a free Forum Development Consultation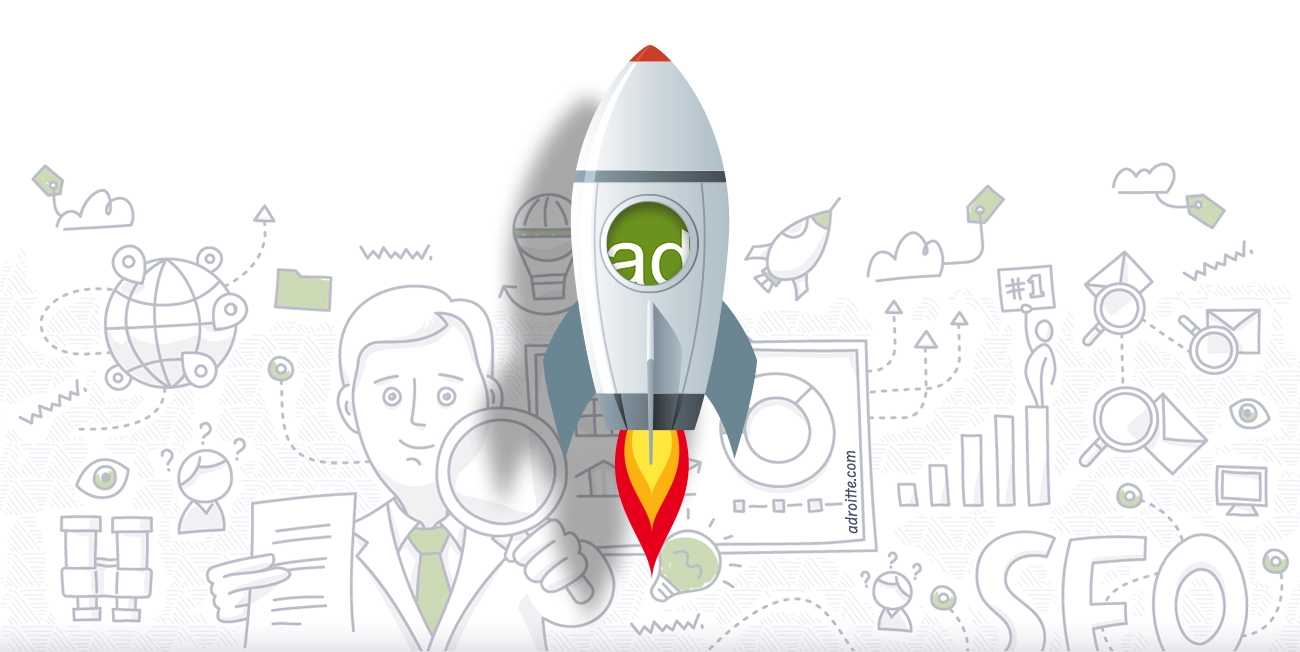 Extensive Reporting

Exclusive Support

10+ Years of Trust
See what our clients say about us



Over 200+ companies have benefited with our Digital Marketing, Reporting and Growth Suggestions
Are you looking to launch a new forum or upgrade an existing one?
Look no further! Our team of experienced forum developers can provide the services you need to get your forum up and running quickly and efficiently.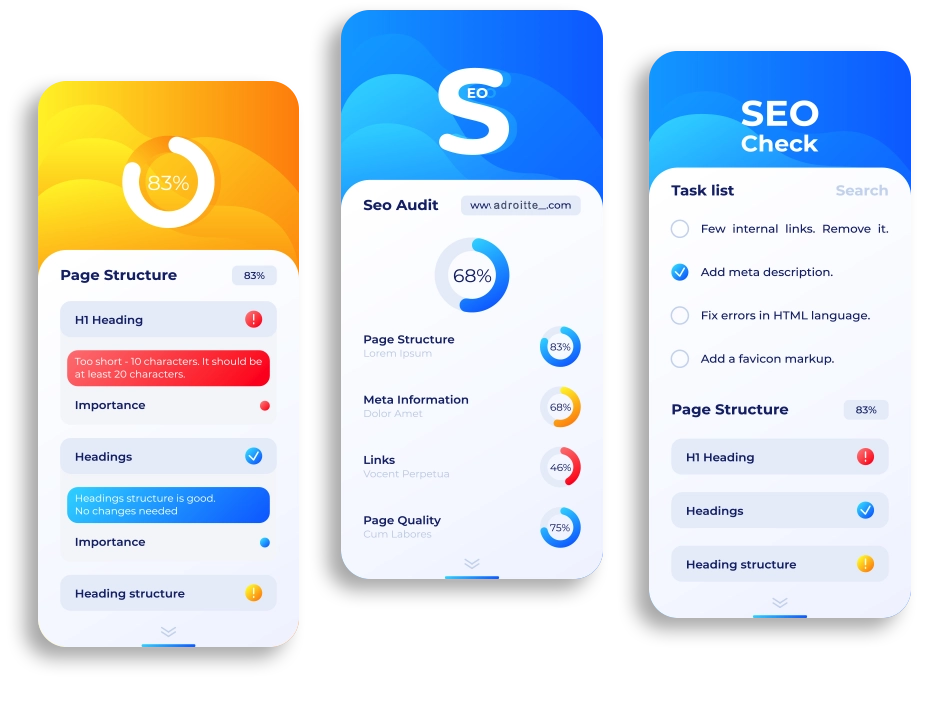 FAQ's on Forum Development Services
What is a forum development service?
A forum development service is a professional service that helps businesses create and maintain online discussion forums. These services are often used by businesses that want to increase customer engagement and provide an online space for customers to ask questions, discuss topics, or provide feedback. The forum development service will typically provide a custom solution for each business, with features such as user accounts, security protocols, moderation tools, and analytics.
Why do I need a forum development service?
What software is used to develop forums?
How long does it take to develop a forum?
What kind of ongoing support is provided by forum development services?
What types of forums can be developed?