The client is a major supplier of wellness products in Europe.
When the client consulted Adroitte, the top goals that the client wanted to achieve by way of an internet marketing program were:
Establish Brand Awareness
Increase traffic to the website
Find low cost marketing methods for less-value products
Increase loyalty and trust
Establish a channel for customer interactions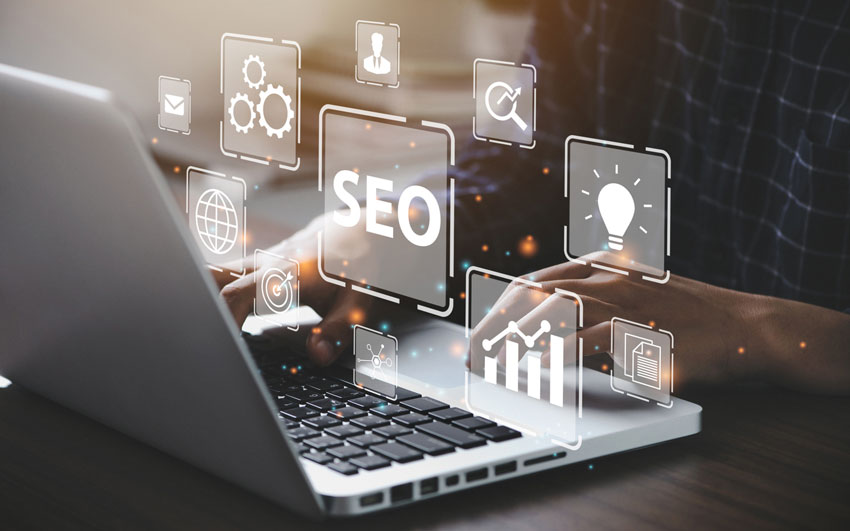 Solution
People expect to interact with brands in a variety of ways, both online and offline. We helped the client connect and engage with consumers online through social spaces such as Facebook and Twitter. We integrated an online shopping facility with the Facebook profile offering consumers and community users more ways to connect with the company. Now, customers can buy the latest products; get special offers and news on community events faster.
To improve user engagement, we launched an interesting competition for the client for the Holiday season. The competition allowed users to take an entertaining video and then upload it to the contest entry page. Public were allowed to vote for the video they think was the best and their votes helped decide the winner. This way the competition encouraged greater user involvement.
Apart from social media campaigns, we have performed search engine optimization activities on the client's website. With better keyword selection and landing page optimization we improved the site's visibility on search engines.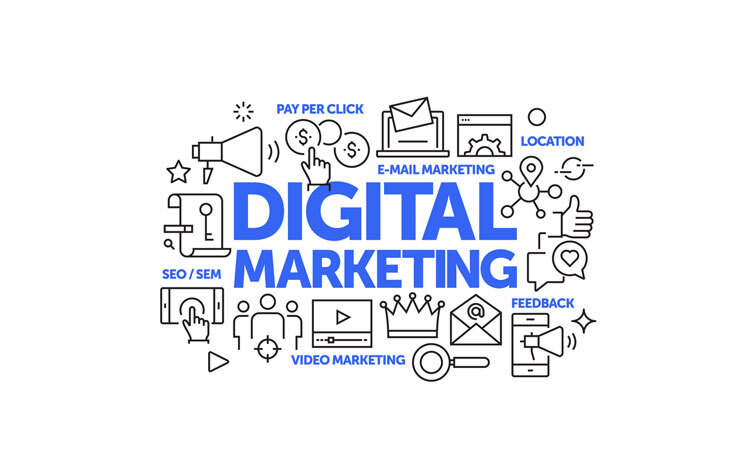 30% increase in orders through Facebook shop.
Improved rankings through search engine optimization.
Improved website traffic.
Improved user engagement.