The client offers online Indian classical singing courses around the world. The music academy, founded by a noted Indian playback singer offers online lessons in Hindustani Music, Carnatic Music and other forms of Indian music.
The client faced the following challenges:
Get a free quote
Increase enrolment rates.
Attract targeted traffic
Reduce exit rate
Create academy awareness among online users
Increase social media popularity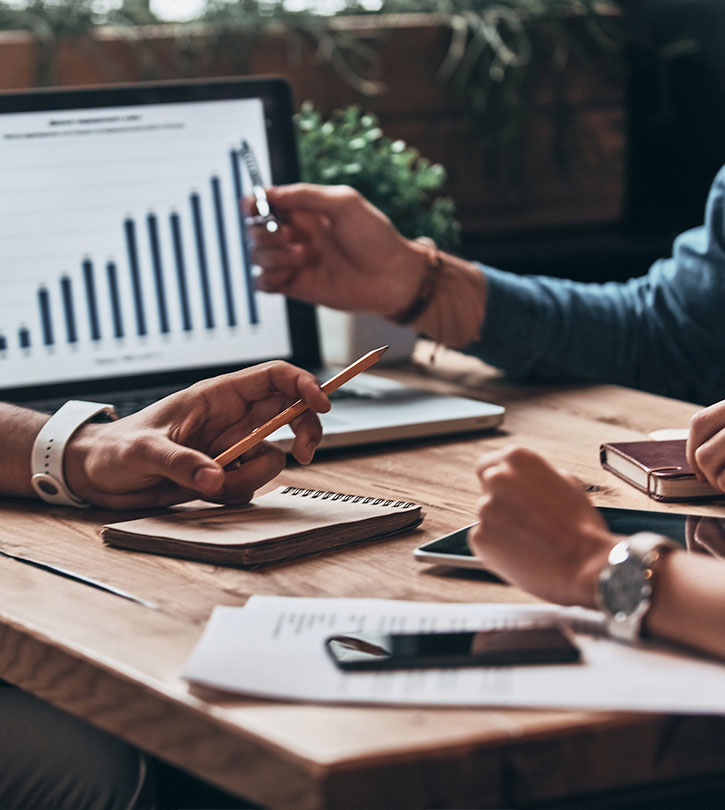 Solution
Our team at Adroitte started by analyzing the complete website for search engine and visitor friendliness. Leading competitor websites also were analyzed to understand visitor search trends.
Based on the analysis, Adroitte worked out a unique search engine optimization and placement strategy to achieve top ranking for targeted keywords. Popular keywords were identified based on the music courses the client offers. Primary and secondary keywords were chosen for each individual course page that could bring targeted traffic to the website. Layouts and navigation were reworked based on visitor reports. Once the on-page factors were optimized, off-page optimization was carried out by creating awareness through various blog & forum interactions and submissions in popular search engines and directories. Apart from organic search traffic, paid campaigns were run on Facebook and Google Adwords.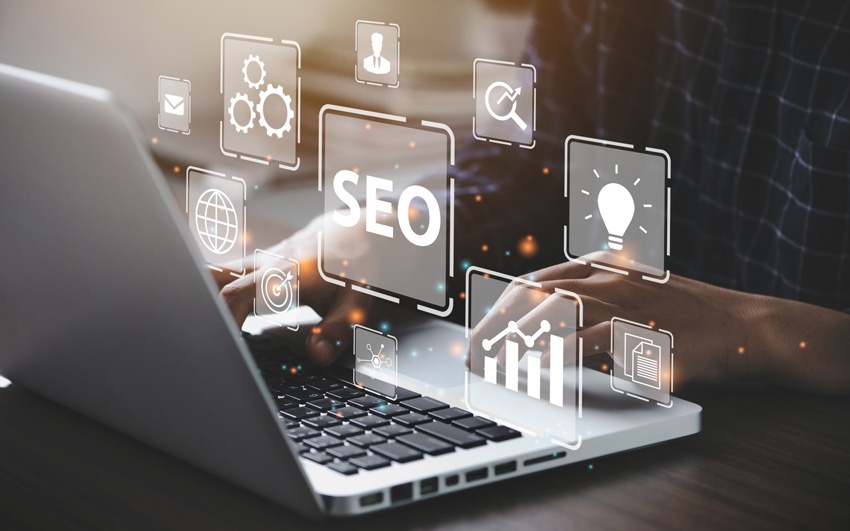 Increased brand awareness.
Increased website traffic.
Increase in enrolment rates.
Reduced website exit rates.
Brand visibility through social media management.