Our client founded their company in London, UK, with a zeal that mirrors ours. Their career expertise spans digital technology, travel and pharmaceuticals. They are a provider of travel vaccinations in the UK to 56 destinations across the world from Argentina to Zambia.
Why did they approach us?
They needed a new website to be created which helps travelers easily find all travel vaccination-related information. The site needed to allow people to select the destination and find the vaccines needed along with pharmacies where the vaccines were available. At the same time, they also needed the provision for pharmacies to register to the site and become partners in managing the vaccines they provide.
How We Provided Solutions
We followed our standard meticulous processes with ISO 9001:2015 guidelines to the core. From planning to testing and deployment, we ensured that the new travel vaccination website would meet and outperform the expectations of our esteemed client.
Planning
Understanding audience, scope and functionalities forms an integral part of our planning process. This ensures that the developed website creates delight for the clientele and provides an excellent experience to visitors to the site. In this case, we had to ensure that people could easily approach the site for travel vaccine information, destination-wise, along with affordable pharmacies available in various vicinities. Pharmacy partnership provision was another aspect that went into the plan. Also, we carefully studied and planned for all the functionalities, so that our client base could easily search for vaccines in a hassle-free manner and have a very good user experience. After all the careful discussions, study and planning, we could come up with an excellent blueprint.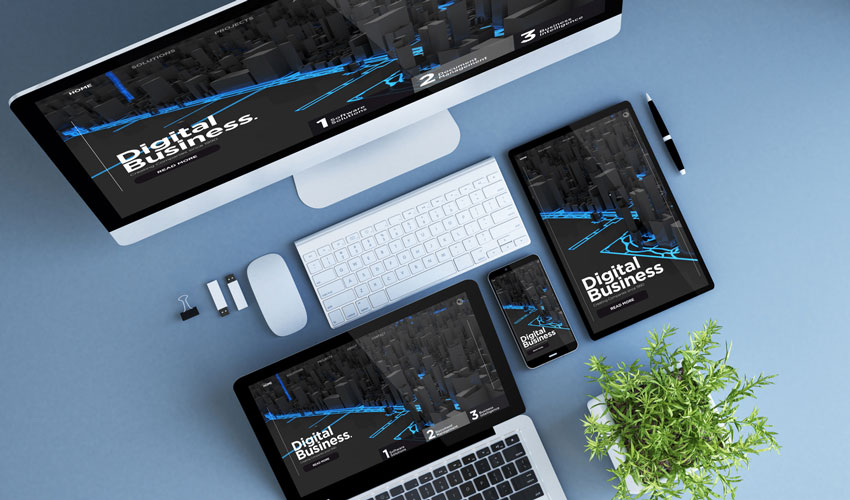 Website Development – What We Did
We developed a state-of-the-art travel vaccine website after having the comprehensive plan and wireframe (blueprint) in place. We put in place easy-to-search options for people to search for vaccines which included the Destination, Vaccination, Number of Travelers, Departure Date and Post Code as well as the Clinics. We also added video streaming banners of Travel and Health in the background which enhanced the look and feel of the site. We also made the website layout and pages in such a way that vaccine info for 56 destinations were covered with Book Now CTAs. We also did a similar meticulous layout for partners to join. The following are some of the key aspects of the web development for our travel vaccine client.
Responsive Website : Our website development, right from the beginning, concentrated on responsive website features. We made sure that people could easily access the website on any device, be it a mobile phone, tablet or laptop. Since it was a travel vaccine website, we ensured that the website readjusted to fit a smartphone or any other device like a tablet. We also concentrated on web development which enabled people to easily search for or book vaccines on any device. The search and booking features on the site were made to be extremely responsive.
Option to SEARCH, COMPARE AND BOOK : We made the search, compare and book feature in such a way that people could find and book vaccines in a hassle-free manner from any clinic of their choice.
Vaccination and Destination search : We also included 56 destinations in alphabetical order-from Argentina to Zambia. The user-friendly hyperlink on the website went to each destination page and listed vaccine requirements with Book Now CTAs.
Online Payment System : to sign-up and pay for Potential Pharmacy Partners: We also developed an exclusive page for potential pharmacy partners, right from registration to a hassle-free online payment system.
Geo-location listing of pharmacies : We also ensured geo-location listing of nearby pharmacies, so that people could easily find the nearest pharmacies for required travel vaccines.
ERP (Enterprise Resource Planning) and Reports : We developed comprehensive ERP and report provisions to manage the complete backend process for Pharmacy and user resource planning and management.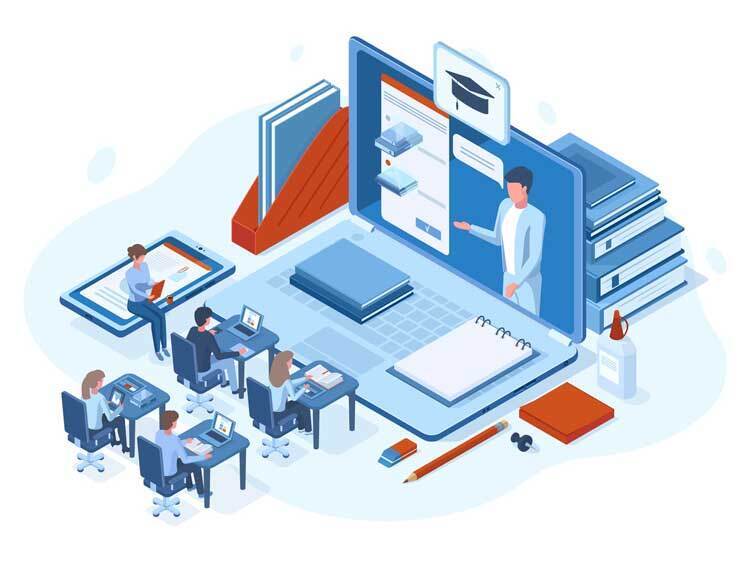 More streamlined website.
Increase in organic search results.
Increase in sales.
Excellent client feedback.