Our client is running one of the top fashion, modeling and casting agencies in Bangalore. They manage personal portfolios and provide professional models and casts of all nationalities and ethnicities to fashion shows, advertising campaigns, and TV commercials.
Why did they approach us?
The client wanted a website developed with a clean and simple design having a creative portfolio that reflected their professional service. They wanted the site to enable artists to easily sign up and showcase their portfolios. At the same time, they wanted the site to enable agencies and production companies to post their requirements.
Web Development - How We Provided Solutions
It is expected that model and casting agencies with creative resources should have an excellent online presence. Only a professionally designed website can give that. Having to deal with a highly visual business, we followed proactive steps for website development which is a part and parcel of each and every project that we handle.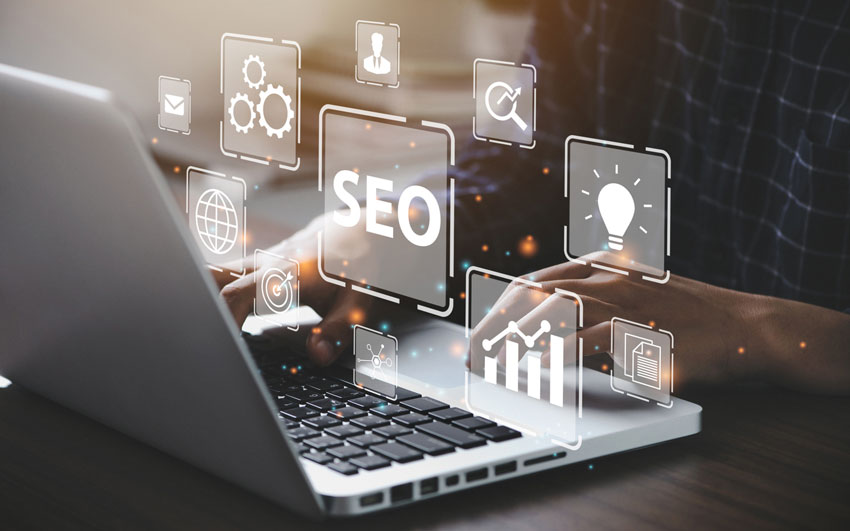 Planning
Identifying the website's goal was our first priority. We had questions to explore, what is the purpose of this website? Who is the website for? How can clients benefit from this website?
The planning phase involved the creation of sitemap and wireframe of the website. Our team needed to understand and create a good navigation list in collaboration with clients and then create the sitemap. Once they got access to a solid concept, they started working on the wireframe of the website. Since this was a casting and modeling agency website, the wireframe and sitemap (blueprint) of the website had to ensure that artists could sign-up and showcase their portfolios in a hassle-free manner. Also, we needed to ensure that the casting and modeling agency clientele could post their requirements/schemes very easily. Also, we ensured that the wireframe and sitemap started with a representation of what the agency did in the homepage banner itself with a Book Artist Signup Form. We then proceeded with bringing out the rest of the wireframe keeping in mind the client's requirements.
Web Design and Development – What We Did
Web Designing
The overall look and feel was decided under the design phase. Our designers by processing the gathered information started working on the visual style of the website.
To identify issues at early stages and give clients the final overview of the product, our designers created a high-fidelity prototype that focused on colors and topographic style of the website.
Web Development
Agile Methodology
Collaborating closely with the design team, our web developers worked on the front and back-end of the website. Agile methodologies were followed to transform visual designs into appropriate code and media.
By adopting agile methodology, we had a better leverage control on the project flow and were able to achieve high product quality.
Responsive Website
We also ensured that the website was highly responsive and could fit into any device, from a smartphone, tablet to laptop. We made sure that artists could easily signup and post portfolios on any device including mobile phones. Likewise, we ensured that any user could easily zoom in and zoom out on smaller devices and perform posts and key-in contact details for booking and other purposes with ease on any device.
Easy-to-Use Functionalities
We ensured that all the functionalities, from artist and agency signup to artist portfolio management, were very easy to handle. With the artist portfolio management functionality, artists could easily upload their profile photos, manage gallery images and videos and update their contact information. Also, the agencies and production companies could easily view the artist portfolios and contact them.
Blog Provision
We included provisions for maintaining and updating blogs. This is an integral part of any website, keeps visitors informed, encourages discussion and also enhances SEO.
Back-End Web Development We developed a comprehensive admin backend system to manage artists, agencies, pages and posts. We also ensured that relevant reports could be easily generated. Also, we made provisions for automated alerts to be sent to those artists who have not updated their profile photo or gallery. We also made provisions for sending emails to email IDs in bulk.
Testing
A proper quality analysis is necessary to address issues before the website goes live. We assayed the website prior to the actual launch for different test cases, which included content testing, functional testing, and design testing. Of course, we performed beta testing, which is a form of functional testing to make sure that all the functionalities are in proper working condition.
Deployment
Once the website was reviewed and approved by clients, the site was made live. Frequent updates and analysis monitoring are being performed by our team to keep the website's performance consistent.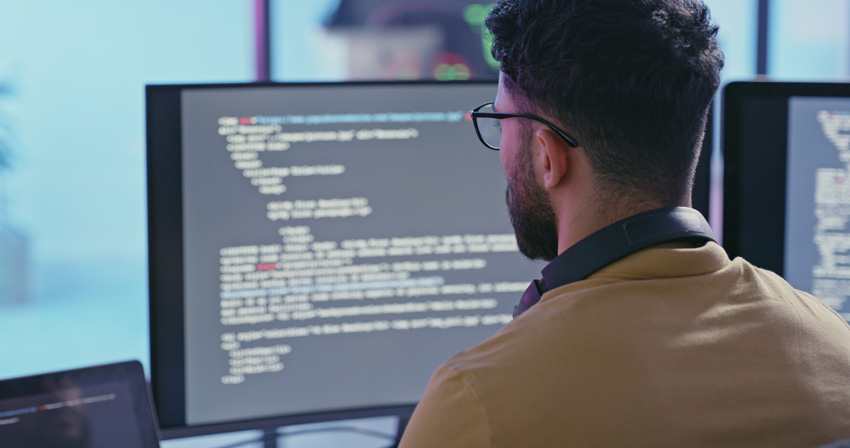 Increased registration of aspiring artists.
Great resource for promoting upcoming artists.
Easy-to-use platform.