Our client offers hotel stays, concierge services, rewards, airport transfers, point to point transfers, etc., in the UAE and a few other countries. Their services are also largely based on providing best discounts on various outlets including restaurants, lodges, hospitals, clinics, spas, etc.
Why did they Approach Us?
They approached us for redesigning their existing website. They needed a website and mobile application that reflects their services brilliantly. The objectives included helping members to easily find nearby services and outlets with significant discount offers.
Detailed Needs
Virtual membership card in app
View and avail vouchers
Avail discounts at outlets
Earn points for the discounts availed
Earn points while availing vouchers
Advanced search option for easy navigation
Social media integration to drive more leads
A customized mobile application for better customer reach
Listings of nearby outlet locations in accordance with Geo-location
Payment gateway integration to support online transactions
Option to upload mass data, along with a report generation feature
Challenges
One of the biggest hurdles we encountered was that the website was outdated both in terms of technology and approach.
UI of the website was poor
The search engine ranks were low
Page-loading speed needed an improvement
Promo code and Corporate code features were absent
The website's database was not optimized, which resulted in inconsistency.
Thoughtful Solutions We Provided
It is critical to have a website that loads fast to keep the bottom-line profits high. To develop a website or a mobile application of such a grade, it is necessary to follow defined steps for maintaining smoother working process.
We followed our typical mobile application development cycle from planning to testing and deployment to ensure that the lifestyle mobile app was completely enhanced.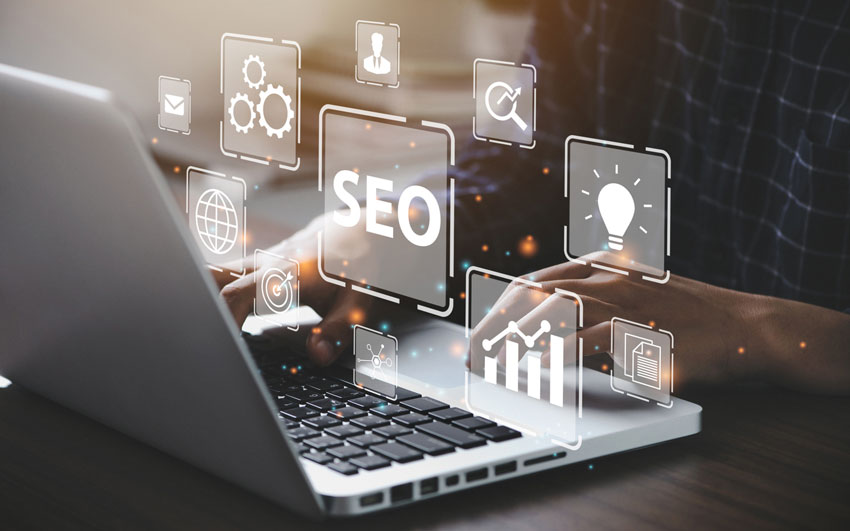 Planning
The planning phase is vital, so our team did a good amount of ground work on the client goals and target audience. Our research was completely focused on the customer and client personas' likes. The questions we focused on were: Who are or who will be the clients/customers? How is or how will the product be beneficial? What is the business case?
Once we got a clear picture about each of these queries, we started working on our next phase, which is product designing.
Mobile App Development
In the design phase, prior to coding, a blueprint of the actual end product was provided to our developers. The design phase is very crucial. It is defined by multi-step processes and a good number of review stages.
Our focus was completely channelized towards developing the visual aesthetics, which our UI designers prefer to address as the look and feel of the product. We included designs of appropriate banners, CTAs and so on to ensure that the look and feel and the UI/UX was very good.
With the final prototype in hand, our developers started with core tasks that primarily involved coding. To attain a high degree of collaboration and transparency, our mobile app developers embraced agile methodologies, which also gave them a large window for predictable delivery.
By following the best practices for mobile application development, our programmers were able to keep up with the changing trends. They created a responsive website which could easily adjust to different smartphones sizes, tablets, iPads and other Apple devices, etc. Also, the team ensured that the users could easily sign-up on any device when they went to the site including mobile phones. Secure online payment system was also incorporated for members. For the book hotel stays, the team included country-wise search features to holiday destinations as per the client requirements. The team also included good UI/UX for booking airport transfers, point to point transfers and also availing of concierge services like flower deliveries, car services, etc. Overall, the Android and iOS apps for the lifestyle mobile app was properly revamped with good user interface/user experience features. In addition to this, we also provided a complete ERP (enterprise resource planning) to manage the app and the site. This included add/manage offers, vouchers, discounts, site pages, rewards, loyalty points and reports.
Testing
Quality is our prime focus. So, to give our clients the best quality assurance, we tested the mobile application in real time.
UAT/Beta Testing: The User Acceptance Testing is performed by clients or end users to validate the correspondence between the final product and the actual set requirement. The clients were very satisfied with the lifestyle mobile app.
Deployment
Once the product was completely validated from the end user, we launched the mobile application. Our services did not end there. For any feature enhancement or bug fixes, we are there.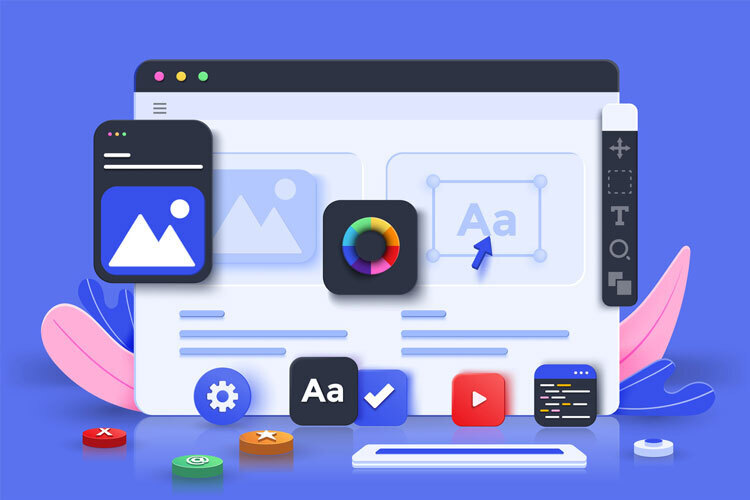 Increased organic traffic through social media marketing.
Improved suer experience through revamped website.
Increased credibility among website users.
Highly functional mobile application that increased user engagement.
Increased customer base.