Our esteemed client is a cable and internet service provider in the US.As an internet service provider in the US, they concentrate on providing fast and reliable connections for whole neighborhoods. Also, they ensure that the entire neighborhood can enjoy watching channels in an uninterrupted and hassle-free manner with enhanced clarity.
How we provide solutions
We were very meticulous, as always, in our web designing. Our step-to-step comprehensive ISO 9001:2015 certified process, right from planning to launch, ensures that each and every web design more than satisfies the unique needs of the client. We always aim at customer delight. In this case also, we went about the project for the cable and internet service provider with our usual passion and care.
Planning
We begin all our projects by thoroughly studying client requirements. This includes a detailed study of audience, scope and functionalities. In this case, brand-building and covering of a steadily growing client base would be reinforced with requisite banners, logos, business cards and enhanced web design, highlighting multitude details and services of our cable and internet service provider. We ended the planning phase with a good wireframe and sitemap (blueprint) in place.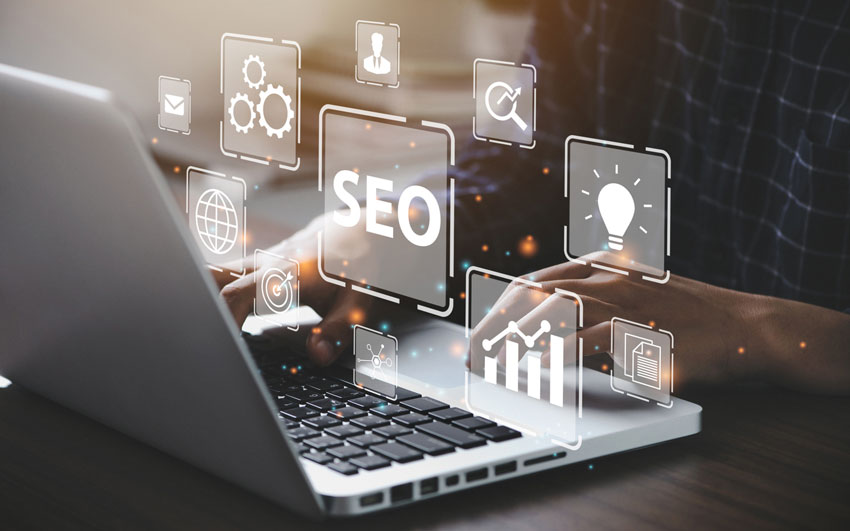 Web Designing – What We Did
With the carefully charted out plan in place, we followed ISO 9001:2015 certified standards to ensure that the web designing brought into focus the new brand. As our esteemed client was an internet and cable service provider, the logo had to reflect the service in a compelling manner. We came up with an elegant and powerful logo which ensured that the brand was clearly reflected. We also came up with dynamic banners with moving slides, images and enough space for the features and services to stand out.
We also designed the business card with the logo prominently being displayed with a curt but powerful caption and contact details. We then went about developing the backend for managing the site. As it was an internet and cable service website, we had to ensure that the database that stored contact details was efficiently managed with all the required security protocols. We also ensured that the online payment services for the internet and cable services was easy to use and secure.
Testing and Deployment
We then moved to yet another important phase of the web design and web development process. This included rigorous testing and checking of the entire website to ensure that it was foolproof. We then carried out beta testing and requested the client for their feedback. They were completely satisfied with the brand-building, website development and revamping of the web design. After we did the beta testing and got the go-ahead from our esteemed client, we deployed the website. The entire software development process does not end with deployment. Websites require maintenance services which we provide absolutely.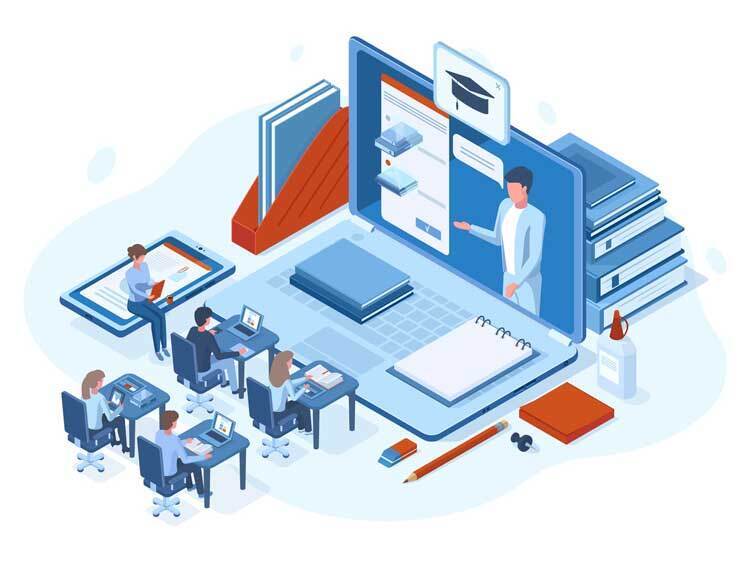 Effective brand-building.
Rise in organic search results.
Excellent client feedback on website design and development.