Our esteemed clientele are running a dynamic and innovative bank. The bank is headquartered in Minnesota, US. Our clientele are into relationship banking, commercial lending and leasing, government lending, social entrepreneurship, financial inclusion and much more.
Why did they approach us?
Our client required our team to design a new website complete with banners and logos. They had launched a Visa prepaid bank card to cater to US commercial businesses. The objective was to build a brand-new website with a web design that was elegant, easy to navigate and hassle free. They needed a web design which succinctly portrayed the bank card and services offered with appropriate banners and logos, user-friendly CTAs, functionality displays and much more on the pages. They not only needed a responsive front-end web design but also back-end development to manage site pages.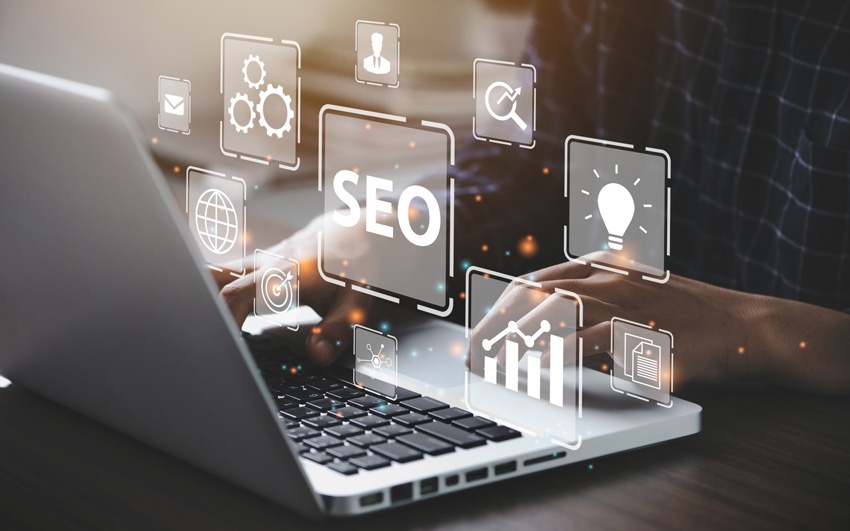 How We Provided Solutions
We followed our standard and meticulous web building and design process to design the Visa bank card website for our banking client.
Planning
We always start with understanding and defining the audience, scope and functionalities required. This ensures that the website from web design to logos serves the objective to the core. In this case, it was to ensure that the website portrayed the bank card and services offered to US commercial businesses in an elegant and straightforward manner. We kept in mind that any US business should be able to apply for the card and avail online banking services, etc., in an easy and hassle-free manner. We then put in a thorough blueprint in place based on our careful study of the project.
Web Designing and Development – What We Did
We then go into the actual web designing with the well-studied plan in place. This involves designing the web layout keeping in mind all the client's requirements. In this case, it involved designing good banners along with the logo with excellent images including featuring the bank card itself. We constantly kept in mind that the audience should have a good understanding of the product. Also, they should have a very good website experience.
We also took care of the back-end to manage the site pages. We followed all the protocols regarding security and confidentiality for banking clientele. We also had to ensure hassle-free online banking for an enormous database. We also enhanced SEO to improve search engine rankings and bring in considerable number of visitors to the site.
Testing and Deployment
Our testing phase involves in-depth testing and checking including beta testing. We always aim at customer delight. In this case, since this was for a financial client, we ensured that all the security and confidentiality protocols were meticulously applied. Also, during the beta testing itself, we received excellent feedback from our client.
After all these processes, we finally launched the website. Once any software is launched, it does not mean that it is over and done with. Maintenance services are required which we provide absolutely.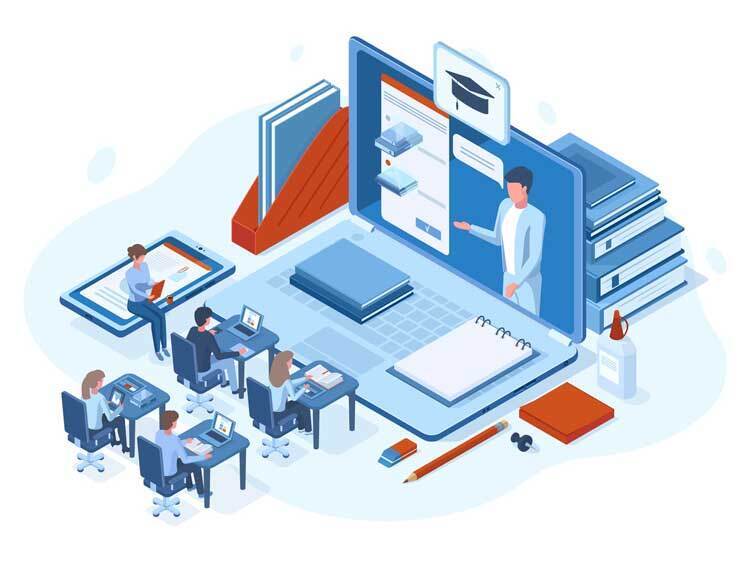 Increased brand awareness.
Increased website traffic.
Increase in enrolment rates.
Reduced website exit rates.
Brand visibility through social media management.