The client is the largest mobile vehicle refurbisher in the UK, repairing more than 60,000 parts each year. For over 20 years, the company is trusted by its loyal customer base, insurance companies, dealerships, body shops and motorists.
Overview & Challenge
The main purpose of the project was to increase visibility, usability and generate natural search traffic to the existing site. Our goal was to restructure the existing site using competitive search engine optimization practices and generate marked increases in natural visibility without sacrificing quality in creative presentation. The website had been developed by another vendor.
Adroitte ran a baseline SERP (Search Engine Rank Position) Report that showed that the website did not rank in the top 5 pages in Google for a huge chunk of the most popular search terms in the alloy wheel repair and refurbishment industry. A detailed analysis of keywords driving traffic to the client's site at that point showed that only 24% of the traffic came from non branded keywords from Google, Yahoo! and Bing.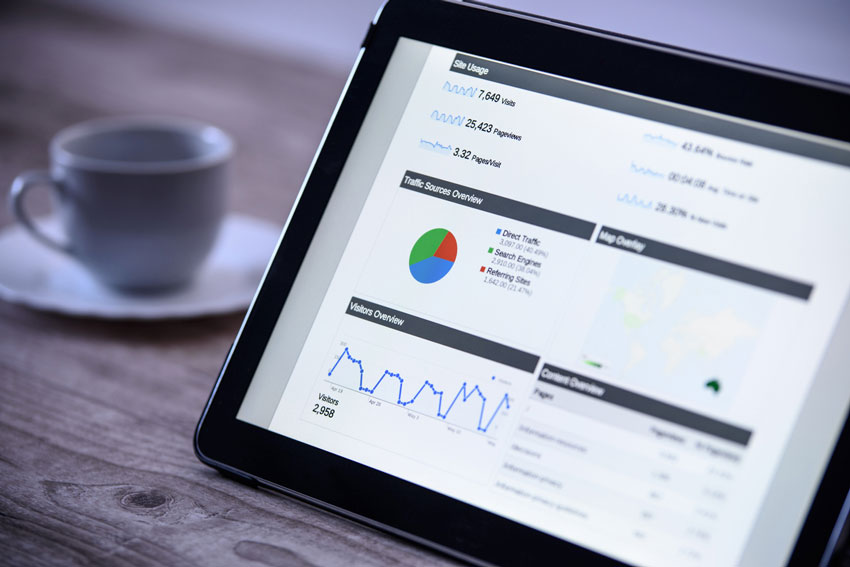 Solution
We started by examining probable obstacles to ranking well on search engines and then used those blocks to establish a natural search strategy. We prepared an exhaustive list of keywords and using the keyword effectiveness index (KEI) we measured the relevance of each keyword. By comparing the number of times a particular keyword is searched for, with the number of competing web pages for that keyword, we located the most effective keywords for the SEO campaign. According to the new list of competitive keywords, we restructured the home page and services pages content. Once we effectively employed our rigorous search engine optimization strategy, the site started receiving higher visibility and traffic on search engines.
Together with landing page content optimization, we also restructured and optimized the site improving the design and content to generate visibility, usability and search traffic.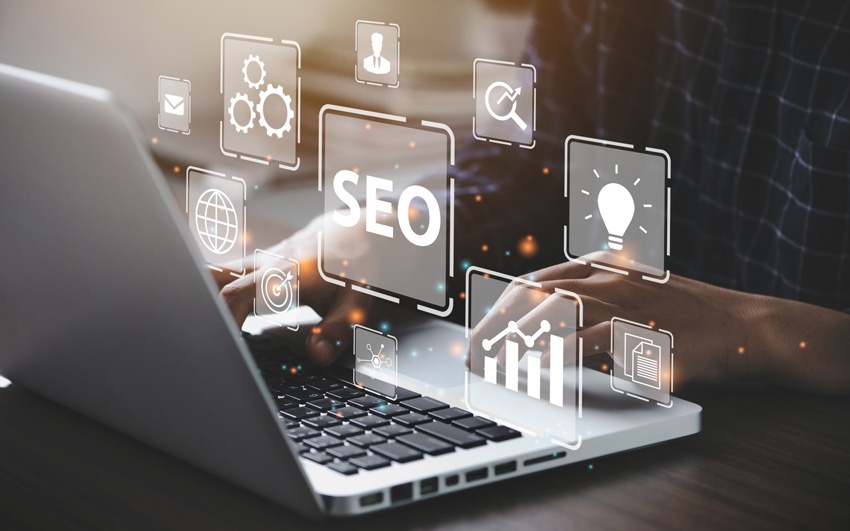 17,191 website visits in April compared to 8,960 visits in December previous year.
82.9% increase in total traffic to website. Increase of natural search from 14,722 to 6,849.
Increased website rankings. 24 out of 25 competitive keywords ranked in top 5. 12 keywords in top 1.
Improved website interface.
Reduced bounce rate.
Increase user experience.