The client runs an entrepreneurial financing company. The client started the company after his long stints in financial firms and in banks.
Why did they approach us?
The client came to us because the financial funding business that he started did not have a good online presence. The website was outdated, and there were not enough leads. The financial funding website ranked low among SEO and keyword rankings. The traffic was also low, so he needed our inputs for internet marketing and SEO purposes.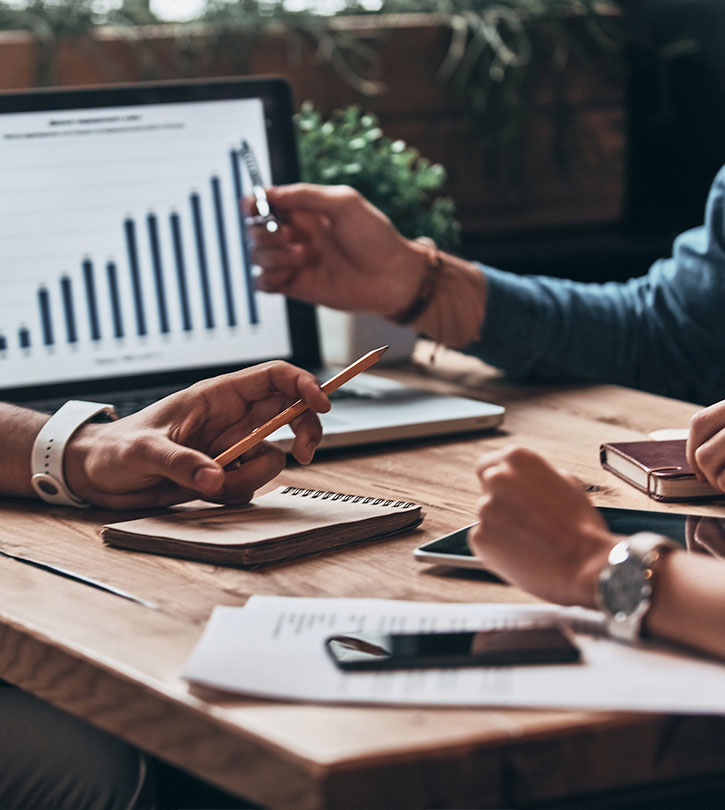 Internet Marketing and SEO Optimization – What We Did?
We first started this project by completely rebuilding the entire website. A complete revamping of the financial funding website would ensure that the website was SEO-friendly and have good ranking including keyword ranking.
We first started with looking at SERP (search engine ranking position) report for the website. After carefully studying the report, we did the needful to enhance the internet presence and discover-ability of the website.
We modified the URL according to internet marketing strategies. We ensured that all the site pages had the required keyword and optimized titles, headings and quality descriptions. We also added site pages with keyword headings and good content with relevant SEO optimization of information. In fact, we worked on thorough on-page optimization for making the site SEO-friendly. For example, the entire service page was optimized to enhance keyword ranking. We also added a blog with SEO optimization of content. We ensured that the blog content was of top quality with fresh content added often to increase readership. We used analytics tools to do keyword research, such as with the help of keyword planners. We checked average monthly searches for the relevant financial terms and keywords and also checked whether the "competition" was low.
By optimizing the revamped website after doing the keyword search, we could ensure that keyword ranking was enhanced along with a stronger online presence. H1, h2 and bolding was properly done to ensure that relevant content could be found more easily through SEO optimization. Easy and hassle-free navigation was another important aspect that we worked on and is vital for improving SEO optimization. Also, we ensured that the pages were fast loading to enhance SEO. Otherwise, bounce rates for the site would be high, and people would leave the site immediately without going to additional pages if they needed to look up something.
Making it a responsive website was also an important aspect of the internet marketing we did for the client. The site was outdated, so we made it a responsive website that could be easily read and checked on smartphones also. We also added external links to the website which were trustworthy and already had a considerable online presence. This would further help enhance SEO optimization.
We then went on to add blog posts and other relevant website posts and about the company on social media. This included Facebook, Linkedin, Twitter, Google +, Pinterest and much more. With all these inputs, we made sure that the website was completely prepared for enhancing internet marketing and SEO optimization.
Last but not the least, we also did some proper off-page optimization for the site like exchanging links with reputed websites which already had considerable traffic. We also helped the clientele interact on trustworthy blogs and forums with regard to their business. We also did submissions on some of the established search engines and directories. In addition to all of this, we also did internet marketing through paid Facebook and Google Adwords campaigns.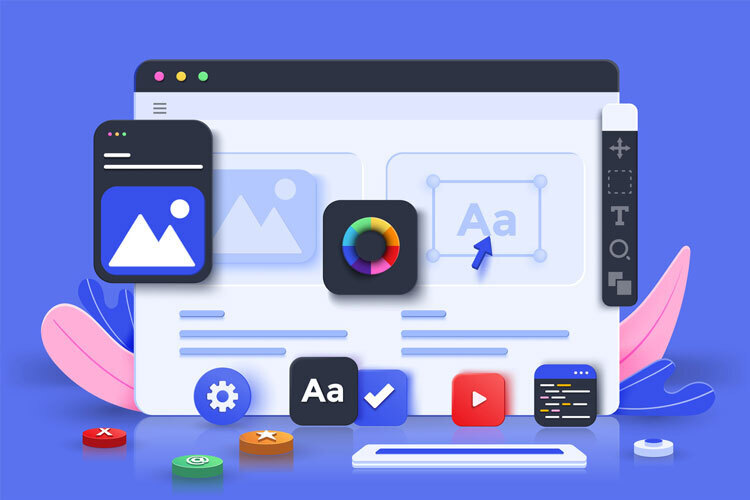 Enhanced SEO Optimization and Internet Marketing..
Increase in leads by 5 times compared to previous years.
Business expansion to Germany and UK.
Increased leads.
Increased revenue.