You probably know that having a website is mandatory for an online business. However, to create a strong online presence for your business, your website should be more convincing.
It's up to you about how you want to project your business website to the customers. You can either go with website builder platforms or open source content management systems or custom website development. You have to choose the means that will privilege you with a strong online presence.
The best option I think is the custom website development. Custom website development may appear expensive but then we also need to understand the long-term benefits it offers to your business.
Custom Websites to Top Reasons To Go With Custom Website Development
Unique and Eye-Catching
How to create a (successful) website that makes your customer return again and again?
You need not have to do anything; just design a website that is not an exact counterpart of your competitor. In simple words, your website should be unique and of course impressive.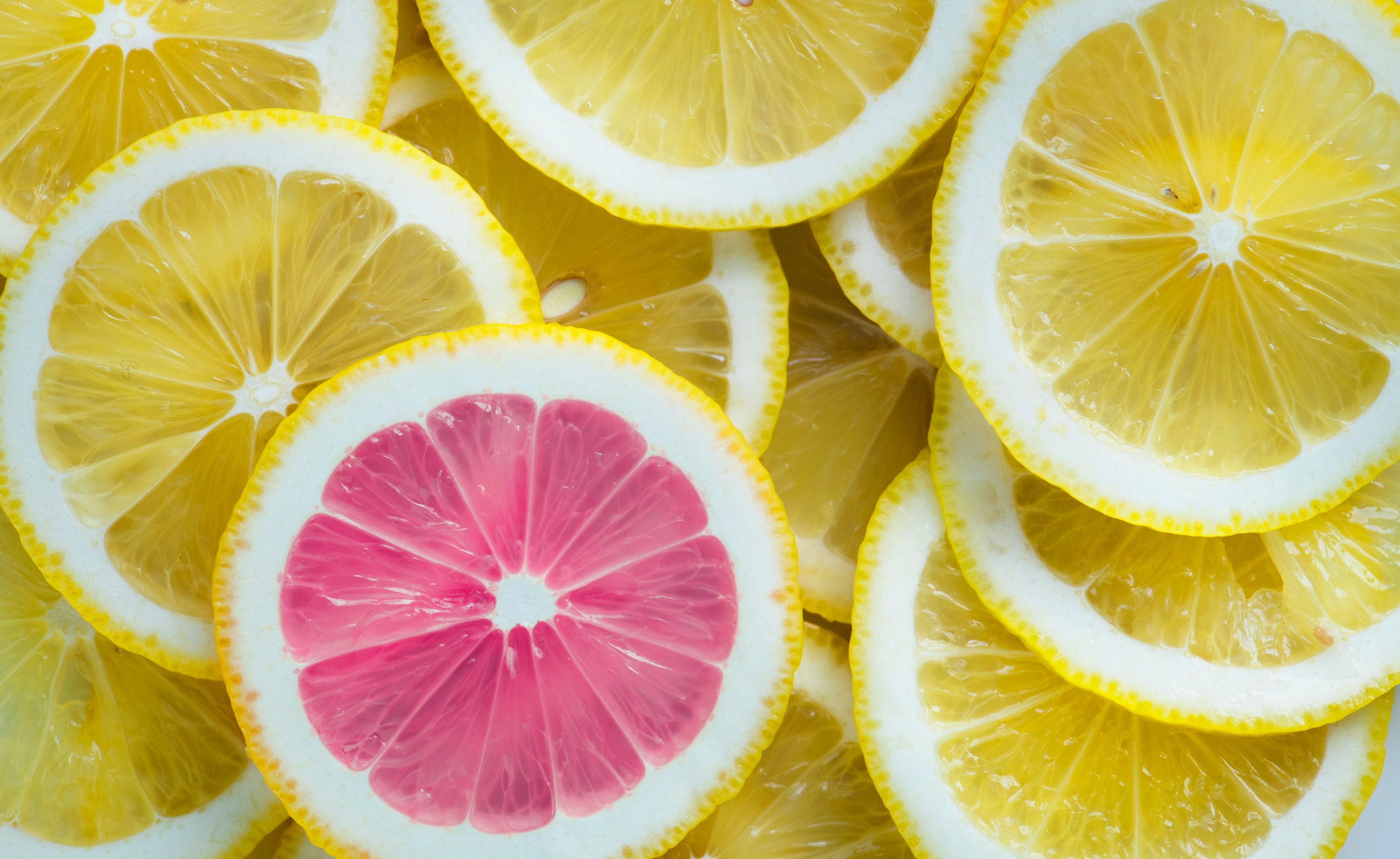 Contrarily, when you make use of a ready-made WordPress theme,
Can you expect dynamic functionalism? Or
Will you get to create a UNIQUE brand in the market?
I'm pretty sure someone would have used the same theme and no, you cannot expect anything of the sort 'dynamic' or 'unique' in your website design.
Custom websites do not have anything like pre-defined. Your website will be designed and developed as per your specifications. It will nowhere reflect other websites, which is actually helpful for creating a perfect brand presence.
If your website has a unique design then I'm certain that customers would find the site attractive too.
Scalability, Functionality, & Manageability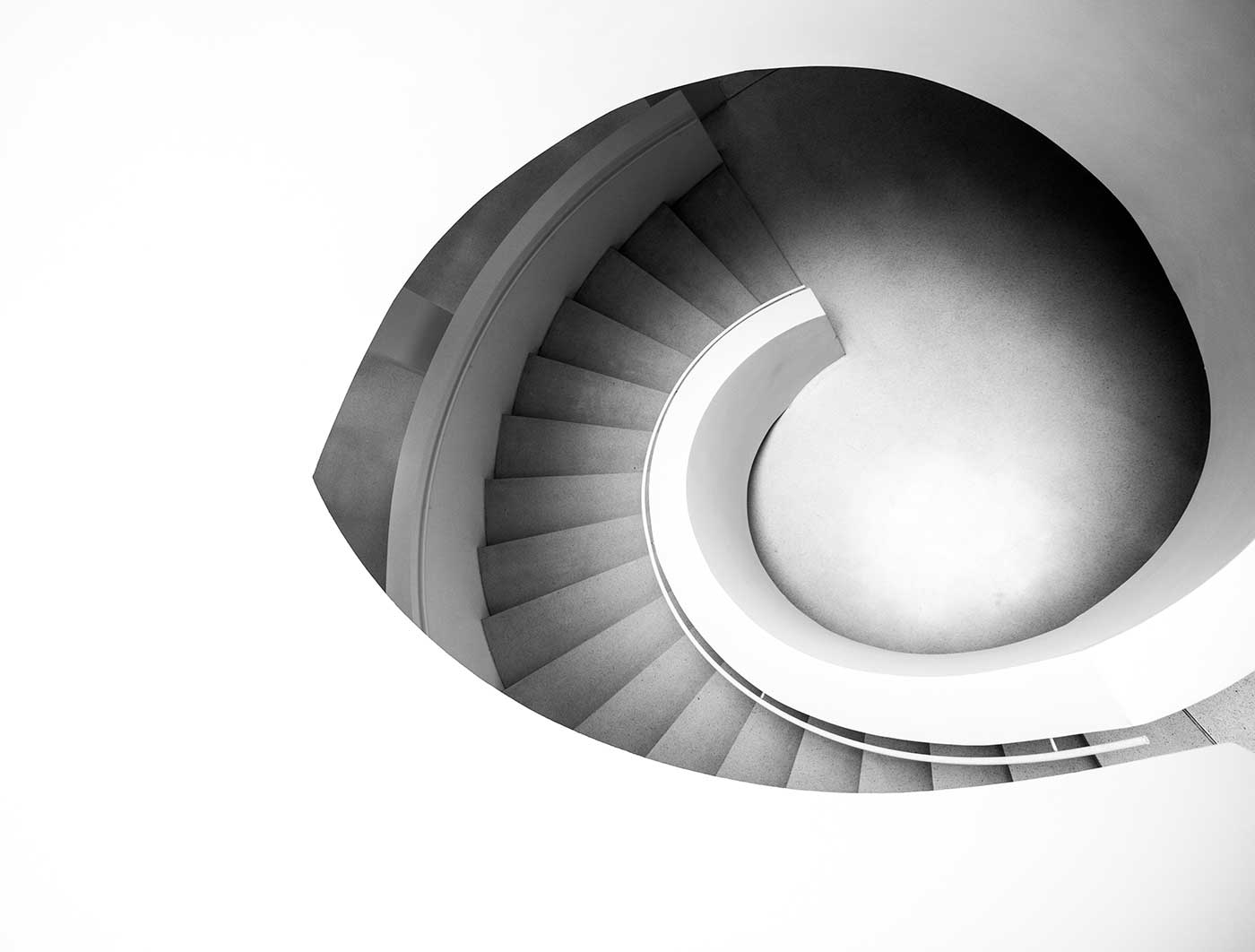 What would have happened if Mark Zuckerberg had used a ready-made theme for designing Facebook?
Then he would have failed to extend the membership beyond Harvard. As per the reports from Statita.com, in the first quarter of 2018, Facebook had 2.19 billion monthly active users.
Let's say you started an e-commerce business. Suppose your web designer used a ready-made theme for building the website. I'm pretty sure, in a very less time; you'll be redesigning your complete website.
Templates do not support growth. As your business grows and as the user base volume increases, your website should support them all, but cannot with a template-based design.
In addition to that, if you plan to expand your business or do some modifications, a theme-based website will not support new functionalities. More than running your business operations, dealing with your website will prove expensive and exhausting.
If you're looking forward to having a platform that will support your growing business and makes manageability easier then invest in a custom website.
Easy to Optimize for Search Engines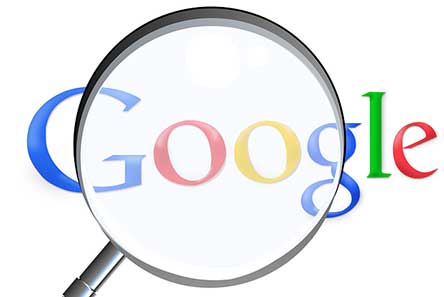 Search engines prefer websites that are safe for users. I'm not telling that your template website is unsafe, but there is a chance that your website can be presumed like that.
What is the reason?
I know there are hundreds and thousands of themes, both paid and free. You can choose whatever the theme you wish for your business. Unfortunately, you choose that theme that has been used by a spam website.
Maybe you'll not lose much, but it'll be likely that either Google or the visitors would put less trust in your website. Chances are they may relate your website with those other spam sites. The trust factor may hurt your search rankings.

You should also know that search engines index websites that are user-friendly. It might be in terms of the responsiveness, page load time, or other features that promise better user experience. But as template websites do not support much of the features, it's not hard to say that Google would prefer a custom website over a theme website.
Now you might have heard this, the mobile-first indexing.
As per the new algorithm, the search bots would first index the mobile-version of your website. That means your website will be given the least preference over other mobile-optimized websites.
Your search rankings would automatically decrease in case your website is not promising good user-experience for the mobile users.
Design Website as per Business Specifications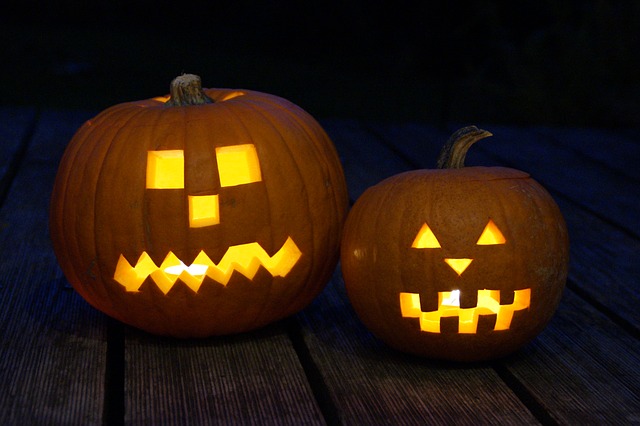 Is our website truly providing the things that are actually necessary?
Take your e-commerce website. Basically, your website should have good mobile compatibility, because that's one of the most basic criteria to be successful. In addition to that, it should have good shopping cart features, multi-language support, multi-payment option, and easy check out process. There are a lot of things that make an e-commerce website attractive and usable.
Your website normally should support features when required and help you build a website as per your requirements. But there is a very less possibility for such actions if you are using a template-based website.
But it's a different thing under a custom-based website. You can add features and make as many changes you want to suit your customer needs.
Better Control & Security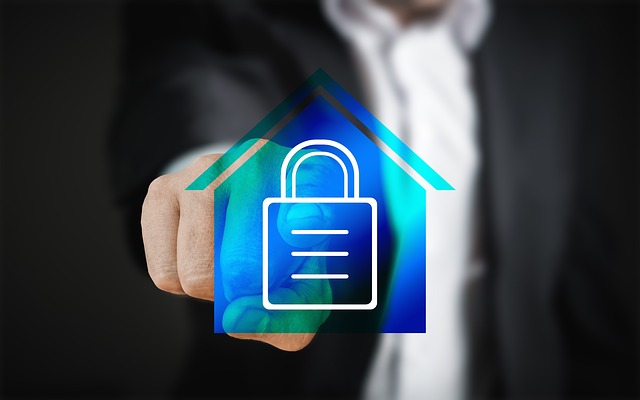 Website security breach is something we read every day. You'll find numerous reports on website security breaches. I'll share you a recent one.
In February 2018, hundreds of WordPress and Joomla sites were infected with ionCube Malware. Sometimes even the websites with regular patch updates get infected.
Eventually, it is up to you how you want to build your website. The one-size-fits-all website design concept is certainly cheap, but you'll not have much control over other things. For example, if you want to make some updates that would improve the security feature of your website then it's not possible.
When you customize your website design, you'll have a lot more control over security features and make your website less susceptible to cyber attacks.
Call Adroitte
Contact us to discuss your NGO related website design requirement. Call us today on +917760487777 or 08041127377 or message us on our contact form and we will reply back ASAP. We can discuss how we can strategically implement NGO website design successfully for your organization.