Your potential customer is relaxing after a long day's work and remembers that he has to book tickets for the Maldives. How good and easy would it be if he's not required to go all the way to his PC for a simple booking? I'm sure he would check websites on his Smartphone and book tickets. If you are running a tour and travel business, it is necessary you have a dedicated mobile booking app for your customers. There is nothing to be surprised if you find all your customers are Smartphones users. Missing them just because you have a desktop-only website can prove bad for your business.
These stats show the way Smartphones are changing the way Travel Industry is operating……
It's not just our designers, who adopted mobile-first design, but customers who clearly are happily adopting mobile-first lifestyles.
A tourism business can truly offer its customers an on-the-go experience if it has adopted mobile technology.
Smartphones are being used at every stage of the travel booking process. From researching the place to making bookings, the devices are being used increasingly for a better travel experience.
Over 25% of UK consumers go on holiday without making earlier bookings. Instead, they use their Smartphone to book for accommodations after they arrive at the destination.
(i3digital)
Also,
15% of people download travel app just before they go for a vacation.
30% of the people use travel booking app looking for combo deals involving hotel and flight deals.
Also, 85% of the population uses the travel and tourism app any time when they are relaxing.
(evincedev)
According to Dara Khosrowshahi, CEO of Expedia, "travelers not only research and do bookings on their phone, but also complement their meals."


Know More about Mobile Apps for a Tourism Industry
Consumer App
The application used by travelers for booking purposes just before they arrive at the destination is the consumer app. From finding dream destinations to planning a local visit, and restaurants to try, they plan the journey using an app, including for the payment process.
Management App
Not just clients, but tour operators will find it easier to coordinate and process bookings on the go. Features like accounting systems, CRM systems, payment gateways, etc make the process less daunting.
It's much easier to manage the performance report of their agents and keep track of bookings and revenue.
Advantages of having a Mobile Booking App for a Tour Company
Run any business, if you make customers happy, they acknowledge you with a sale. As a tour operator, you can make customer's journey an easy and memorable one – that includes right from the point when they browse till they complete the booking process.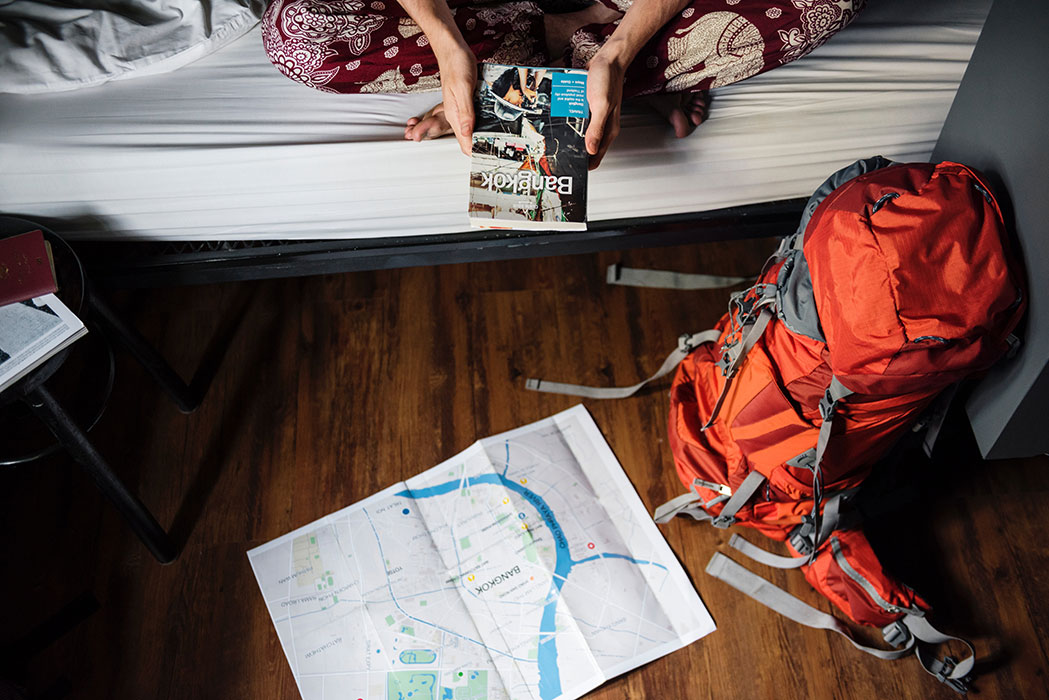 It's easier to facilitate such things if you have a travel booking app.
• Real-time Booking
One of the good reasons to book online is the benefit of getting real-time. As a customer, you will be updated with new discounts and offers on hotel and flight bookings in real-time. Apart from that any changes in the schedule, it will reflect through real-time notifications and reminders.
Benefit having an online booking system- a tour operator can run his business 24X7 and customers can book anytime, anywhere.
• Superior User Experience
An old phone, some conversation with an unfriendly travel agent, customers had a hard time booking travel tickets. But things have changed now.
Contradictorily, an online booking system makes booking a ticket a lot easier. The whole process has become a lot easier and convenient. You have to keep in mind that app you are designing has a simple design, better loading speed, and information should be made easily available.
• Bookings & Transactions Simplified
No more looking through dusty telephone directories or waiting for word-of-mouth advice to learn about your favorite destination. Further, customers can stop struggling to maintain hard copies of air or train tickets, hotel reservations, and other documents.
Everything can be stored and accessed through a Smartphone app. The added advantage is customers can make payments on the go. For travelers, there will be reduced risk of carrying extra cash.
Must-have Features of Travel Mobile Booking App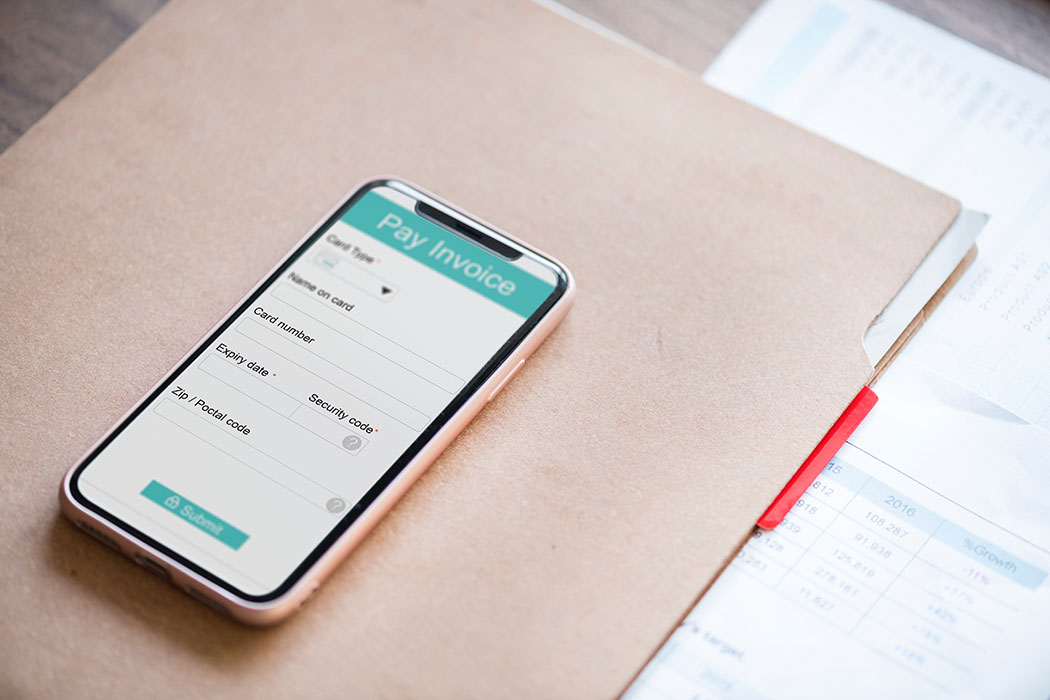 • Search & Filter Option
The travel industry is booming. With unlimited options for flights and lodging, scoring available deals and offers is making trip planning a long and time-consuming job.
Consumers look for so many criteria – time, price, and dates. It would be easier if they are able to select a destination filtering as per their need. Every facility should be available to consumers in less time. Adding a filter option is the best way to do it.
• Navigation & Geolocation
This is a necessary one to make your travelers comfortable in a new location. Travelers when they arrive on foreign lands, it will be easier for them to find their hotel/nearby restaurant/any club.
With features of routing and navigations, they will have a sound understanding of their current location. If your mobile app is supporting both Android and iOS platform, you can use Google Maps SDK for implementing this feature.
• Currency & Language Settings
Attracting travelers from international locations will increase your customer base and your business. Your global audience should have the option to get service and information in the language of their choice.
Further, customers will be able to pay for bookings in their own currency, if an option to change the setting is given within the app.
• Social Media Implementations
Two things you will achieve implementing social media channels.
You will collect important details of customers through their personal account. Using the information, you can send personalized emails to customers, updating them on deals and offers.
If customers like your service, it will be easier for them to share on social media channels.
Your business will enjoy solid marketing from your loyal or say, satisfied customers.
• Ratings & Reviews
It's an age-old practice; people ask the opinion of their peers about a product or service before they avail one. Our modern travelers are no different. Adding reviews and ratings from other travelers about a place or your service will help your current customers make a suitable choice.
Adding reviews will show your transparency in doing business. More the number of positive reviews, more likely will customers trust your service.
Call Adroitte
Contact us to discuss your app development related requirement. Call us today on +91 7760487777 or 08041127377 or message us on our contact form and we will reply back ASAP. We can discuss how we can strategically implement app development successfully for your organization.