What is B2B?
B2B refers to "business to business". B2B engagement is applicable for all the business companies that make products and offer services to the other business sectors. Any business company, at some point, has to work with a B2B company. B2B companies support the other business companies with services to quicken their growth and progress.
In today's digitalized business world, the usefulness of B2B Engagement is irreplaceable to achieve success and more customer reach. B2B is a robust business strategy that companies and enterprises use to attract other business platforms. The owners of the B2B solutions promote their business plans and interest to reach their targeted customers. All types of content do not work in B2B Engagement, so it is crucial to understand the demand of the users. Numerous business websites for B2B Engagement are prevalent in the present online market.
B2B Professional Business Websites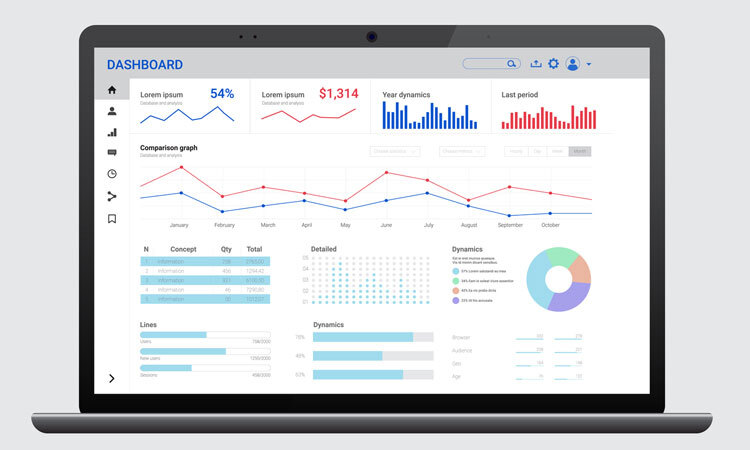 The business websites have experienced rapid growth due to the quick transportation of manufacturers and wholesalers to the online platforms based on the requirements. According to the recent analysis, the researchers have predicted the revenues generated worldwide by B2B online commerce will reach around US$6.7 Trillion by 2020.
According to most business websites, the majority of companies prefer to use the B2B websites. The developers find it easier to boost B2B engagement through professional business websites.
The Key Features of the B2B Online Platform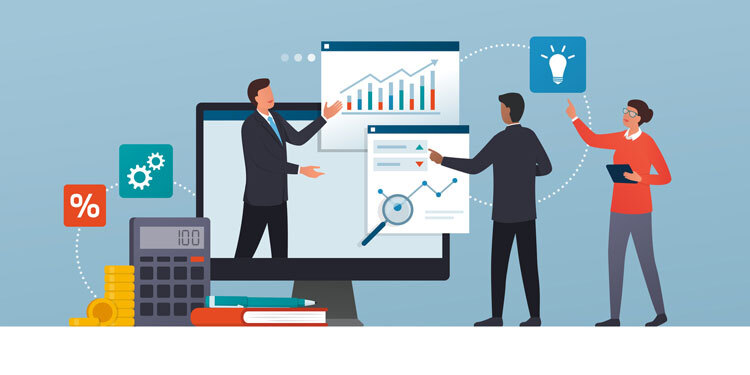 The most vital factors of the B2B business design are features, designs and, functionality. The B2B designs serve a vital role in B2B website development. In this section, we will discuss the key features of the B2B design.
Customization of Prices and Contracts
Personalized Functions
Scope for self-service
Repetitive and Scheduled Ordering for the Regular Customers
Option for Multiple-users
Transparent Interaction between company and customers (interaction button)
Integration of user experience
Action button on every page of the website
Easily usable tools and filters
Comparison Features
Simple Navigation
Product Visualization
In this fast-growing era, boosting B2B Engagement through professionally built business websites has become very important. The ways to boost the B2B platform are mentioned below,

Email Marketing
Email marketing an effective tool to boost B2B Engagement. You may strengthen the engagement by sending emails at different stages of your email marketing campaign. You may incorporate a greeting mail to welcome a new user to your website. You can enhance the number of your subscribers through email marketing.
Humanization of the Brand
It will help if you can connect with your clients on a personal level. Humanizing your brand through an engaging story is an effective tool to draw the attention of more customers. You may reach the information about your products and services to your customer through the story-telling process.
Use of Live Videos
Usage of live videos will be funny yet informative at the same time to your customers. According to research, the majority of people prefer to watch live videos to know about any company.
Besides, updating the Customers with the latest Industry News and Updates and joining the Authority are great ways to boost business websites for B2B Engagement.
Call Adroitte
Contact us to discuss your business website requirement. Call us today on +917760487777 or 08041127377 or message us on our contact form and we will reply back ASAP. We can discuss how we can develop a business website successfully for your organization.