The first question which comes in mind is why is it important to have a website design for non-profit organisation? What should be the objectives and goals of websites for NGO? A good website development company for NGO understands what are the requirements of an NGO, as every non-profit organization has its own preferences, goals, resources, and targets. Website development for non-profit organisation is a useful communication channel to donor and the partners. It's the front desk of any company which provides details regarding the services and products it has to offer to the general population. It should give an insight of the vision and mission, which helps in knowing their cause and how they can help. All of these needs to be done in a way which is inviting to the target volunteers and donors.
Charity organisations and websites for NGO nowadays need strong digital presence to drive fundraising efforts, crowd funding campaigns and as a place to portray their achievements to investors. Website development in India has become substantially easier over recent years.
Here are some practices that can be followed for NGO Website Development.
Donor friendly websites for NGO: Donation is the most necessary feature of any NGO website. Their website is a great place to solicit donations for new donors. A donate button for an NGO website should be placed in almost every page and it should direct people to the page where they are supposed to make the payment. Buttons can be added in special banners making it more prominent to navigate.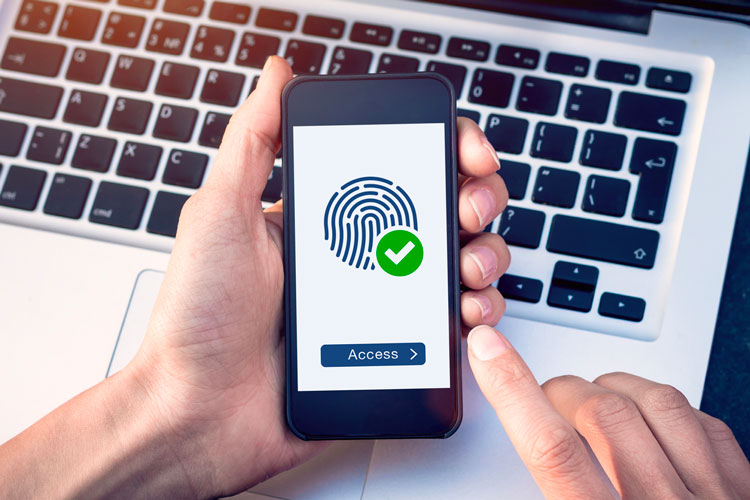 Connectivity: A good website development company for NGO, provides tools in the website for the audience to connect with them, by giving users the ability to donate online, view an event calendar, register for an event, sign up to volunteer, subscribe to the newsletter etc.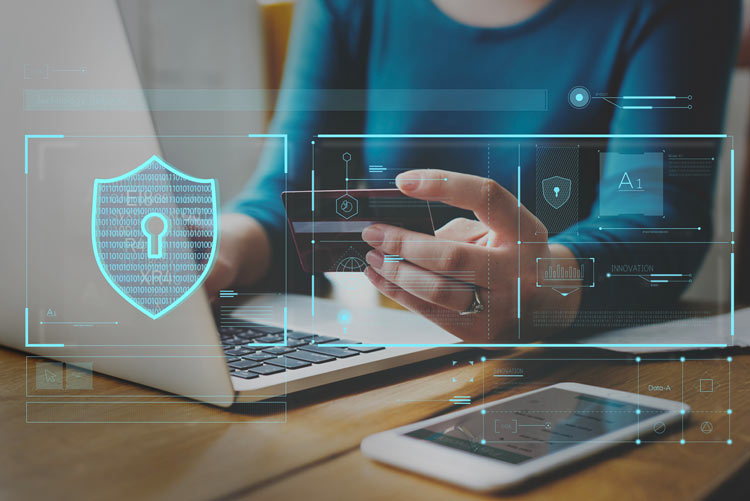 Easy Payment Methods: In a non-profit website design the payment process should be as painless as possible. It should not have the donor to set up an account. It should only have information required to process credit card or e-check. Use a single page form with one confirmation page which will have less browsing or connectivity issue.
Easy Navigation: An easily navigable website design for non-profit makes it simple for anyone to reach the desired pages. An NGO website should ensure fast navigation and should not be complex in nature.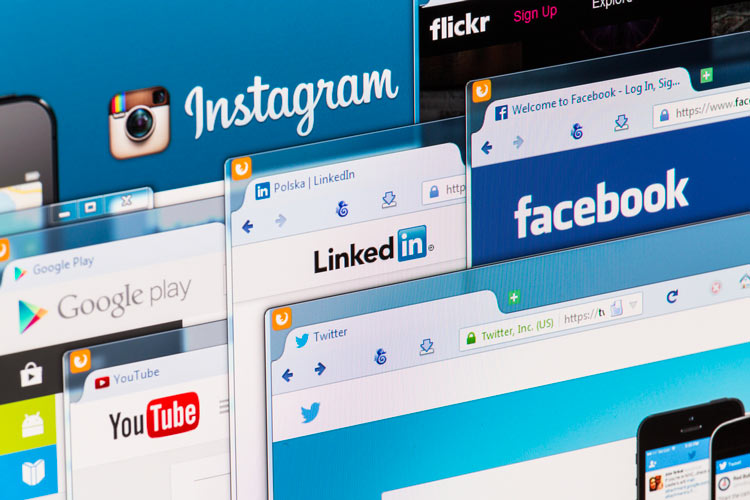 Social Media Access through NGO website development: Social media navigation is very important in an NGO website, as spreading a word through them is very easy and effective too. Ensure the buttons are working fine and linked to the right pages. Getting media attention for websites for NGO can make a huge impact. Add profiles and contact information of board of directors and founders, making it easy for the journalist to find them.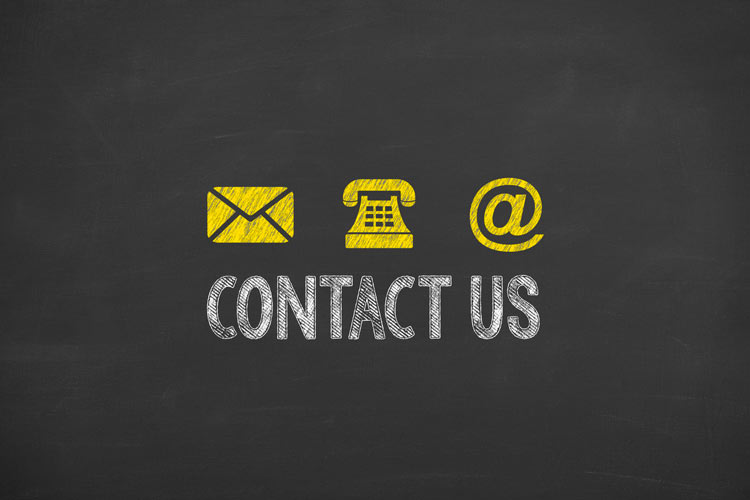 Importance of Communication: Effective, continuous and proper communication is very easily facilitated in a website through a well- placed contact or email address, which is accessible 24×7 for both parties, making it faster, efficient and a direct way to communicate and network.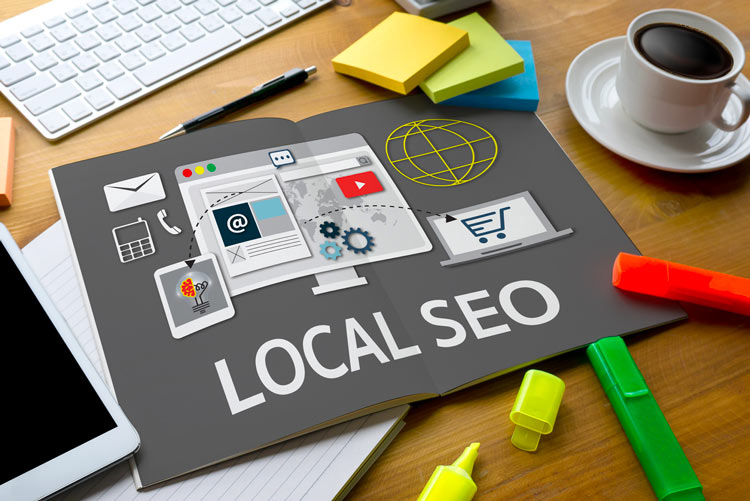 SEO optimised: websites for NGO should be well optimised in search engines. This can be done by adding relevant keywords in the title, headings and body sections of the website.
Include a Blog Page in non-profit website development: Including a blog page in ngo website development is very advantageous. Adding information about the cause and the organisation people are more likely to back on regular basis. It will also increase the traffic by bringing the people to the website. Regular updates in the content will increase the visibility in search engines, making it easy for people who are looking for information related to your site and can find you easily.

Companies dealing with website development in India should also consider the below while creating websites for NGO.
Design Elements which can engage users
Easy to Read Layout
Use of high quality images.
Use of videos in NGO website development
Simple contrast fonts
Good Logo
Clear call to action in non-profit website design
In the age on Digital marketing, a good website is a must have. With the increased internet usage, especially in the new normal post the COVID pandemic, it is essential not only to have a well-developed website for NGO that is quick and easy to navigate and well optimised on mobiles and other smart devices.
There are lots of non-profit website development companies in India that offer website design services that includes all the elements of a business website in addition to features unique to non-profits.
Call Adroitte
Contact us to discuss your NGO related website design requirement. Call us today on +917760487777 or 08041127377 or message us on our contact form and we will reply back ASAP. We can discuss how we can strategically implement NGO website design successfully for your organization.