The non-stop SEO transformations are keeping Internet marketing agencies on the edge. 2018 is going to be no different; they have to take the roller coaster ride (again). The rules of SEO game is simple just be with the changing trends and when you are part of the game, you will not be overwhelmed with huge algorithm updates, evolving techniques, or the influencing technologies.
Machine learning started rolling along back, voice search became the household name, and parallel with these things mobile-first indexing came out and all these do influence the way Google ranking system works and we are going to learn about them in detail.
Fast Facts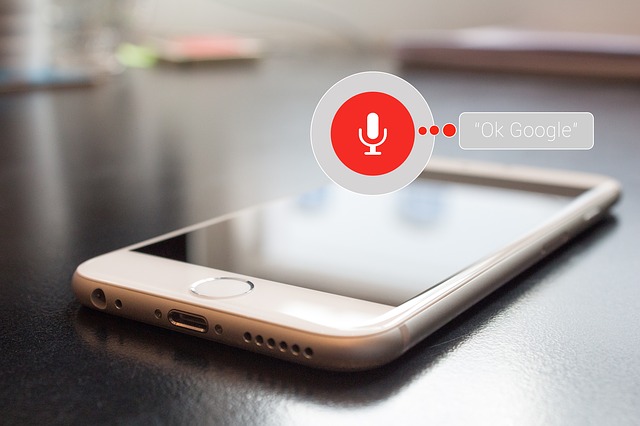 By 2020, 50% of all searches will be voice searches. (comscore)
As per the estimates by Alpine.Al there were over one billion voice searches per month.
According to CTA, 1 in 4 shoppers used voice assistants in their holiday shopping during the 2017 season.
More than 75% of businesses are investing in big data.
In 2012, after acquiring Kiva and adopting to machine
learning algorithm, Amazon was able to reduce the
'click to ship' time down to 15 minutes.
According to the prediction by Gartner, by 2020, 85% of customer service interaction will be powered by Chatbots.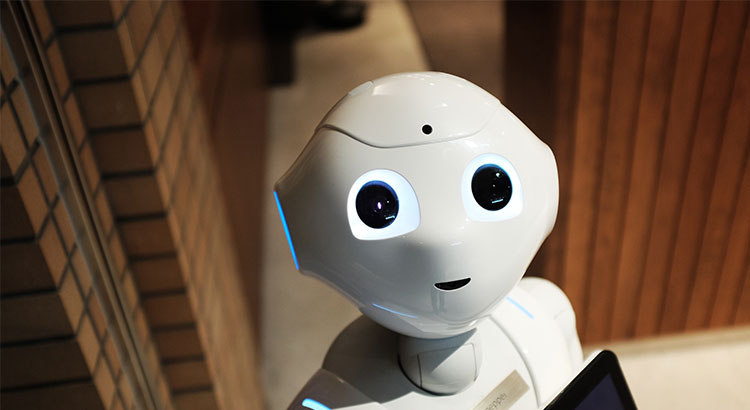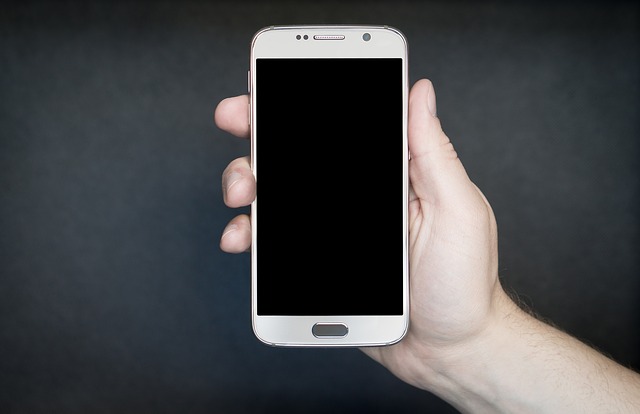 In 2010, then Google CEO, Eric Schmidt, had announced about adapting to the mobile-first mindset.
As per search giant Google, 34% of online purchases to happen on a mobile device.
By 2019, mobile ads will account for 70.1% of all digital advertising. (Venture Beat)
By this past December, digital marketers should have understood about these developments and must have predicted how they would have reflected on Google ranking systems.
Since SEO is all about improving a website ranking position, we will learn more about emerging trends that would shape the future of SEO.
Also, if we observe the developments in the recent years, the aim as marketers should have been much beyond learning the science of search engine.
So here we go!!!
Marketers to Start Optimizing for Voice Search

No more hammering on the keyboard, marketers have to make sure that in the coming days their customers just give voice commands.
Google Now, Siri, Cortana, actually you will find much more devices operating with voice search technology.  And if you have used any one of the devices, it's easier to predict which will be more popular.
Typed-out searches or voice search?
It's obviously the voice search.
People are able to search on the go, also, it is much more convenient than typing. You might be thinking why marketers should be bothered about SEO, for it may not seem much of a difference.
In reality, if you observe, people don't type the way they speak or the other way around.
'Address Baker Street' – this is how I'm going to type and that's how I have been doing for the last few decades.
Now, if I'm to use voice search technology, I'm going to ask something like this, 'how do I reach Baker Street' or 'what's the direction for Baker Street.'
To optimize your website for the search engine you have to develop content that is more of conversational.  Use the tool 'Answer the public', once you out a keyword, you will be provided with a list of questions that have natural language phrases. Quite similarly you have 'Question Samurai' and 'StoryBase' that works similarly and helps you with search queries.
Also, given your content, you should use long-tailed keywords, because that is how natural language is spoken.
Mobile-First Indexing

According to Google, by the third quarter of 2018, mobile-first indexing will completely take the reign.
Now, you have something to worry about, right?
Yes, mobile-first indexing will be bothersome only if your website is not mobile optimized yet, and Google is telling this.
Responsive technology came around a long back, but today there are still a good number of websites that are yet to reach the mobile users. SmartPhone users have raised incredibly, Google keeping this on a note; also found that maximum customer-business interaction happens over a mobile device, compared to a desktop.
Voice search is also one of the other reasons to shift towards mobile-indexing. 'Do business on the go', you cannot give wings to this philosophy unless you do the same to your website. Wings or wheels, the mobility is "NEEDED" if you are to keep your website accessible to search bots.
Now for the SEO thing- you need to optimize your website for mobile-first index, and for doing so, you have to,

Improve the speed of the website/optimize the page speed.
Don't hide/block CSS, JavaScript or the images.
No flash/pop-ups, but keep the design responsive and friendly for users.
Perform on-page optimization.
Machine Learning will Continue to Rise

A few words about machine learning, because everyone is so mesmerized about ML, let's hear about it, right?
Machine learning is the subset of artificial intelligence. With no extensive programming, you will make your system do the thinking. And it is possible from the extensive data you feed into the system.
Now how does machine learning impact organic search results? Or how it will influence the future SEO trends?
These questions should have come up a long ago, but still, let's not get concerned about what has been delayed over.
Before explaining anything more, I'll tell you this. Optimize your website for "Google RankBrain."
You'll only be confused more if I get into the details without giving you a target. Once you know the objective, it'll be easier to interpret what you have to do and how it can be achieved?

ABOUT GOOGLE RANKBRAIN
The third most important ranking factor, RankBrain is one of the artificial intelligence programs utilized by Google to process the search results and provide relevant results to the users for their search engine queries.
Launched in 2015, the only purpose of bringing RankBrain on board was to interpret certain types of search queries.
How to OPTIMIZE for RankBrain???
Create Rich Snippets.
Come out of thinking like old-school for SEO keywords.
Write content with conversational tone.
Understand the different ranking factors for your industry.
Call Adroitte
Contact us to discuss your NGO related website design requirement. Call us today on +917760487777 or 08041127377 or message us on our contact form and we will reply back ASAP. We can discuss how we can strategically implement NGO website design successfully for your organization.