It can be a bit overwhelming if you are launching an online store. Your e-commerce website design should be fresh, responsive, user-friendly, innovative, and of course unique. Flipkart, Amazon, are some of the greatest examples of a successful e-commerce business. They have designed the website exclusively for their customers. The web layout, navigation structure, design, and even the accessibility features speak of enhancing the user experience.
Today, people are spoiled for choices; they look not only for the exclusivity of the services provided, but are conscious of the place where they do business. I think it would be appropriate if I say or refer the place as an e-commerce website.
According to eMarketer, a market research company, the retail e-commerce sales will increase to $4.058 trillion in 2020.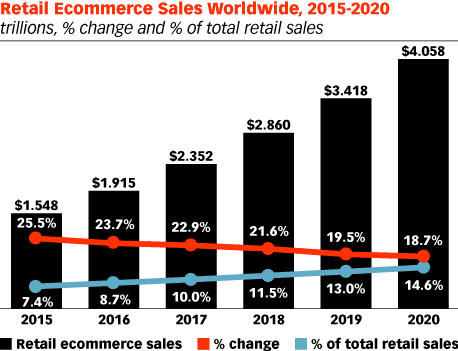 Online shopping has become one of the favorite activities and the usage of e-commerce services has increased by manifolds.
So it's not brick and mortar anymore but people place orders through desktop PCs and numerous other Smart devices, so, it's quite necessary you catch up with the moving world through a dynamic e-commerce website.
Here are top five creative e-commerce website design trends that you should be following in 2018.
1. Voice Search over Regular Search Bar
A search bar is the most important feature of a website, so why not enhance the feature, even Google has done that.
If you see Google search bar, you can find a little microphone icon embedded in the right corner.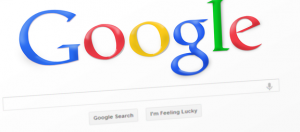 Have you ever used it?
If not, you should definitely do once.
You will find what you want without you hammering the keyboard. And trust me you will feel delightful and may start using the feature more often in the future.
The idea here is simple, do what Google has done to its search bar. I'll bet your customers will not leave your website without completing a deal.
Now, you will be stepping into 2018 in some time, so make it a happening one for your customers, who would return the same to your e-commerce business with better traffic and sale numbers. Make it easier for them to find products as against the complex shopping practice.
Note:
By using a simple JavaScript API, web developers can easily integrate speech to the website.
2. Parallax Scrolling
The best way to make your e-commerce website visually captivating is to use the parallax effect.
Understanding parallax scrolling,
'It is a scrolling technique, where the background images move slower than the foreground images, creating an illusion of depth and immersion.'
The technique was largely used in video game industry, but today our web designers are implementing this technique in the websites they design to improve the overall user experience.
In e-commerce website, it's all about completing a sale and improving the conversions.
An e-commerce website built with parallax technique, users can easily explore new products without getting distracted. If a user likes a product, he can straight away jump to the conversion funnel without playing around the navigation system.

3. Gradients
It's unique and looks pretty cool. Well, if you want people to speak those words when they see your e-commerce website, you better start using gradients.
Sometime back, the flat design took over the web designing industry, now it's the gradients that are set for a showdown.
Gradients are not limited only for website designs, designers can use them even in graphics and logo designs. Playing with different shades of the same color can constitute greatly to the visual appearance of a website.
We are speaking so much about gradients, but what are they?
A gradient is created when two or more colors are used to shade an element. The best example to show that gradients can be refreshing for eyes is Instagram.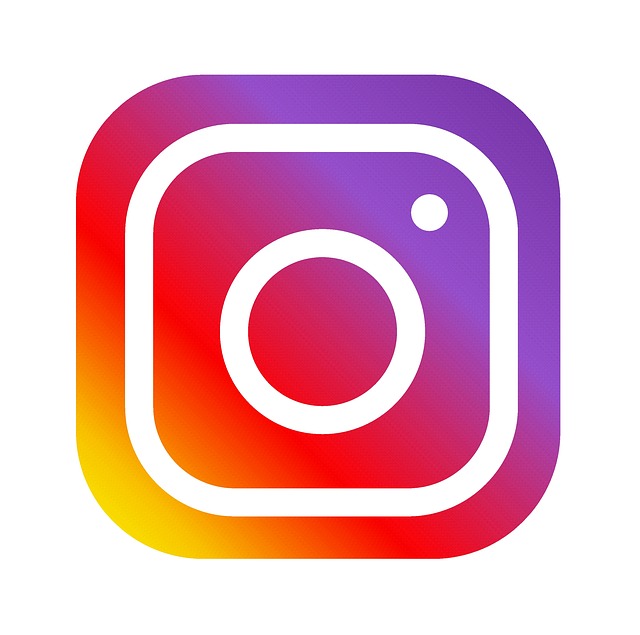 The new logo created is a festival to eyes. The gradients are used magnificently, giving the logo more colorful and a realistic appearance.
So, here's the deal. Ditch the monotonous background colors and use gradients for your website. Your customers will find the website colorful as the beautifully colored background makes a good visual treat.
4. Product Videos/Video Content
A video is a powerful element when compared to the high-resolution image.
Your website sells clothing. Add a video that elegantly highlights the stuff. Any viewer who is watching that video should envision himself wearing that cloth. It's the coolest way to close a deal.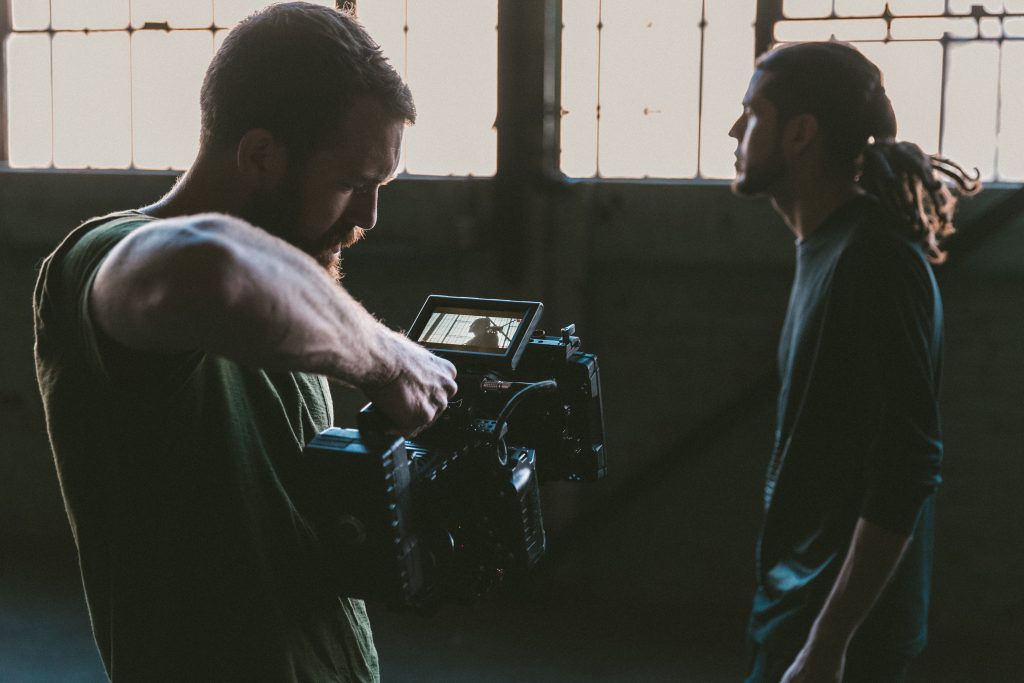 It's not about just clothes, if your website is selling some high-end tools, you can add a video showcasing the working process of the tool. It not only engages the visitor but increases the trust of customers in your brand.
Website design is not just about making a website beautiful; it's about making it captivating and informative for the users/customers.
It's not just the product videos, but you can even add 'how to' or 'expert advice' videos for the viewers. By hosting videos on your e-commerce website, you can also promote them on multiple social media platforms.
If you look into the Google search page, there is a YouTube link. If your video is well-optimized for search engines, the users may find the video at the top of the search result.
5. Custom Illustrations
Stock photos are cheap and even people find it cheap. Using stock illustrations may not do any good to impress your target audience.
Custom illustrations are expensive, but they do impact the brand image because they carry that human element, which customers don't find in stock images.
If you are running an e-commerce business, you need to personalize your approach and stop using those cheesy, outdated stock photos.
It would be great if you have a professional graphic designer working for you.
Because you can easily create custom illustrations that would convey your message to your target audience in a personalized way.
Call Adroitte
Contact us to discuss your website design related requirement. Call us today on +91 7760487777 or 08041127377 or message us on our contact form and we will reply back ASAP. We can discuss how we can strategically implement website designing successfully for your organization.