When you are planning a trip to your dream destination, what is the first thing you do? Of course, search for the best hotel, make a reservation for lodging and enjoy your trip.
If you are in a hospitality and tourism businesses, your hotel websites can be a major focal point for regular travelers. Your digital presence speaks a lot; they see your service through your website and make their journey a comfortable one.
According to Google report, 83% of leisure travelers and 76% of business travelers plan their trip online. These travelers look beyond simple accommodation, they look for valuable content and better user experience.
Hospitality industry may have witnessed relatively less development as compared to retail industry, but as a hotelier, you should make sure you that your website has the best to offer for your prospective customers.
If you planning to have a website or revamp your existing hotel website for better digital presence then follow these website design principles.
Catch up with the minimalist design trend
A carefully designed website with minimalist principles offers fewer elements, which is good for better interaction. Users interacting with a minimal design website will witness less clutter, but more of clean and simple appearance.
Wynn Las Vegas and Aria Hotel have done an excellent job in that aspect; their websites comprehensively represent modern minimalist design.
The benefits of this design principle is quite impressive, apart from less visual complexity, the websites will have faster-loading times and better conversion rates.
Perhaps even the customers checking for accommodation look for the same. If you consider, Wynn Las Vegas, which is one of the highest rated resort companies with 13 Forbes travel guide five-star awards, has a website designed with a simplistic approach. A standalone image, one simple scroll, and customers can easily access all the information.
Designing Mobile-friendly Websites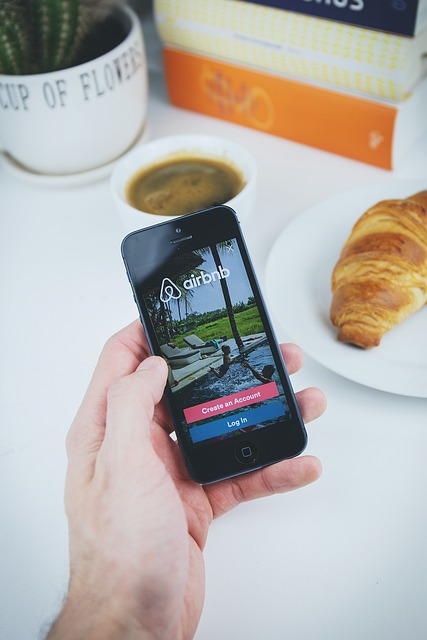 As per TechCrunch, there will be 6.1 billion SmartPhone users by 2020, and according to Google, 70% of travelers with Smartphones have done travel research on their SmartPhones.
The statistics are quite sufficient I guess to portray the importance of mobile audience for your hotel business. Your hotel website should be responsive so reaching mobile-specific users will give much better conversions, as in to say bookings.
Hoteliers should know this, having a mobile-optimized website is no longer an option; it's a must-have. Having one is also good for SEO as it increases your chance to reach wider audience group.


Integration with Central Reservation System       
CRS is not something new if you are working in the hospitality industry. It's a distribution system that allows tracking reservations made and contains all data including the current rate and offers.
Most of the Hotel websites equipped with this technology are now finding it easy to display current rates and offers directly on their site, in real-time.
The feature can be a complete game changer for your business. Travelers booking on a hotel website can compare the accommodation rates, and make a better decision. As for as the one running the business, the person will find himself at much more convenience managing and keeping track of all reservations and bookings.
Hero Video Headers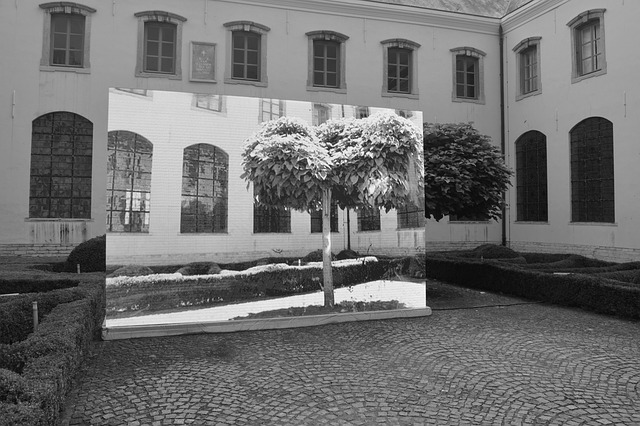 This is one of the prominent content marketing techniques. Compared to overstock images and high-quality pictures, videos are better at appeasing the eyes.
A 60-second video is quite sufficient I guess to showcase your hotel, the pool areas, spa room, or any other amenities that might impress your customers.
When you walk your customers through your property, they will have a better reason to trust you and make a booking.
Superior Content, Better Story-Telling
How does a traveler know your USP? Of course, when you have explained or told them how different and exclusive is your service from the rest of the group.
The power of storytelling is they motivate, inspire, and engage customers and make them more involved with your brand. Whether it is a retail brand or hotel marketing, the concept works the same.
If you have hotel business in Peru, you can speak about the misty mountains, tree-houses (if you have that facility), mountain raids, and local cuisines, and entice them to stay in your lodge.
If you visit travel websites, most of their marketing will be focused entirely on content, because they know people love to read and know more about the place they are going to visit.
Attractive Layout with Simple & Clean Navigation Structure     
A layout holds the complete architectural presence of a website. The content arranged on the website should have an easy flow. And the navigation system that is designed should give the website visitors an easy access to the content.
I always say this in my blogs and I'll again, 'your website should be a map to the users and not a maze'. If customers find it too hard moving through your website they will just switch their place.
Coming back to the homepage, you have to make sure it's not boring. Excessive white space, small typography, bad color coordination, or anything that might be displeasing to the eye should be addressed effectively.
Hoteliers run a glamorous business due to which they have a very high demand. Travelers on the other are becoming more demanding and even to search for an accommodation they seek convenience and appeasement. Designing a customer-friendly hotel website will do the trick. Being a part of the modern digital landscape will guarantee better customer service and thereby conversions for the business.
Call Adroitte
Contact us to discuss your website design related requirement. Call us today on +91 7760487777 or 08041127377 or message us on our contact form and we will reply back ASAP. We can discuss how we can strategically implement website designing successfully for your organization.