It's like oiling a machine.
Your website is a machine and you use it 24X7X365. It's necessary you maintain it regularly. Website maintenance is necessary regardless how big or small business it is supporting. Any website, its value decreases over time. If you had a static website a decade back and planning to still run on the same, then gradually you will lose your customers and value in the market.
With the technology, even the threat is growing. Keeping your website current and relevant, will keep your site protected from threats like hackers, plug-in compatibility issues, malware, bugs, and much more.
The list will go on and on, and we'll try as much to learn about them here. Before that let's learn about website maintenance.
Website Maintenance
Website maintenance can be defined as the practice of performing necessary tasks to keep the site up-to-date, fast, and working on the latest browsers and mobile devices.
The digital landscape is evolving continuously. Its common people like you investing most of your time and money on internet campaigns and other stuff, while keeping website maintenance at the bottom of your list.
If you are one among those who are following such, please do read the following section.
Reasons to Regularly Maintain your Website
1. Giving Website Visitors the RIGHT Impression
If you own a street-end restaurant, then you make sure to keep things tidy and proper. You keep the tables clean, change the cloth, screens, dust every corner, and maintain a good ambiance so customers would come back again and again, also bringing more people to your place.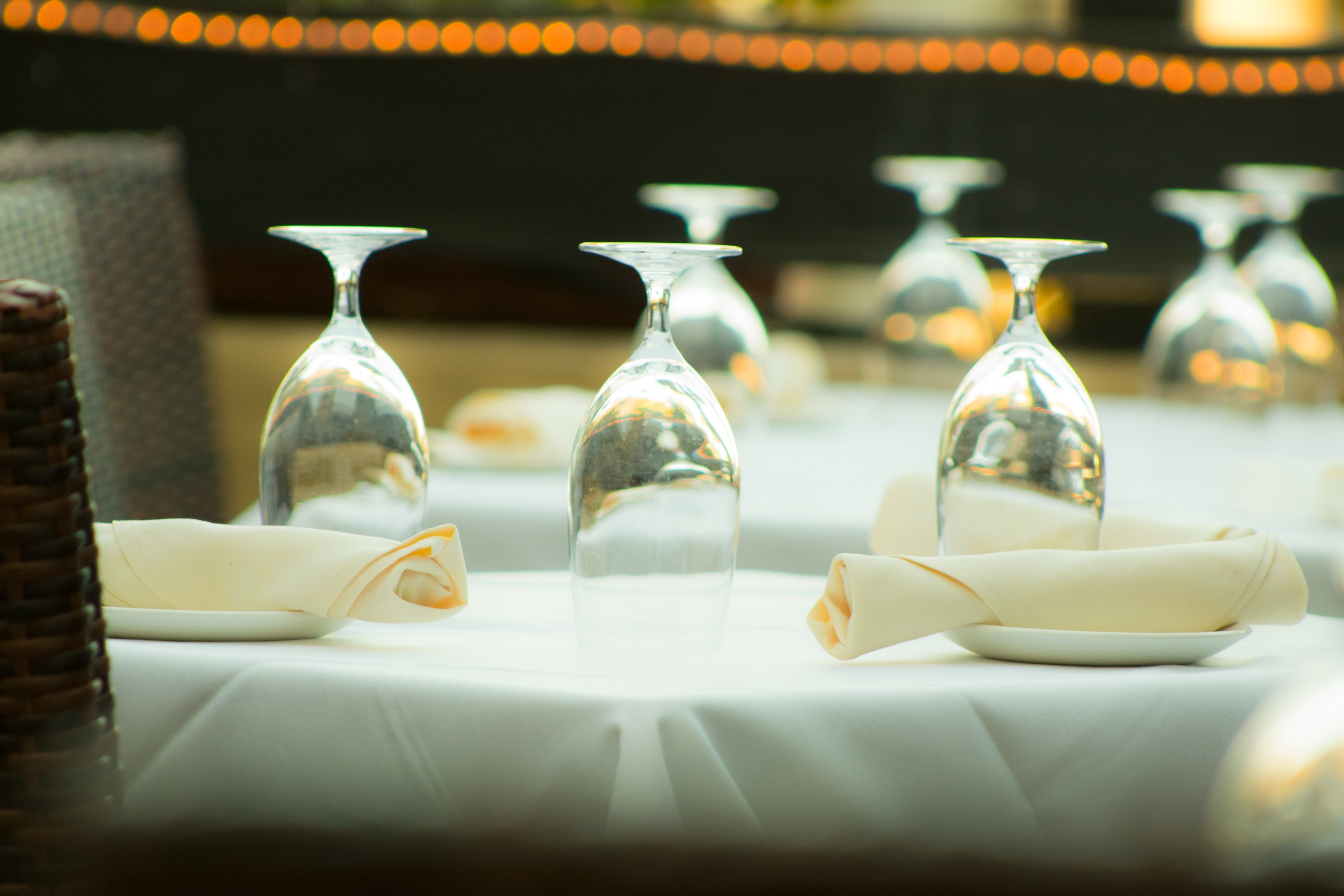 A good place attracts a good audience.
Your website is no different.
When a person lands on your website, only in those few moments he decides whether to stay or leave. It's like how a person just by looking at the condition of a restaurant decides to have a bite or not.
The colors you use, the elements you add, the navigation structure, the content words, typography, and everything that is a part of your website will give users answers. The questions they commonly think go like this,
Is the website credible?
Is it trustworthy?
Am I welcome?
Am I in the right place?
Is it a professional company?
2. Improving SEO & Rankings
SEO is not all about keywords. Google bots look beyond that.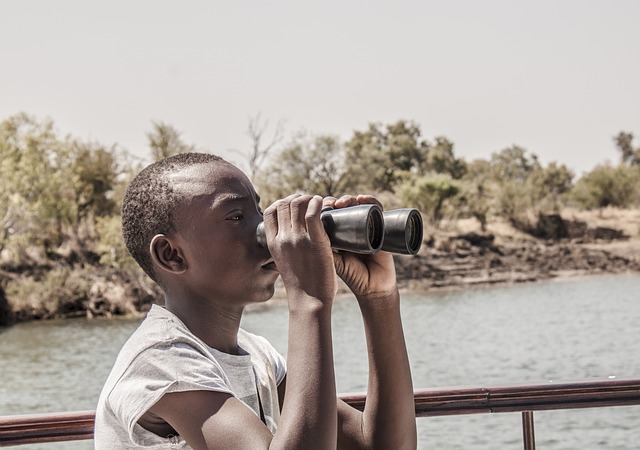 A poor user interface, old content, unsecure web experience, well, do you think search bots are going to love you for this?
No.
Rather than asking friends or family, people today depend on the search engines for information. Google takes that responsibility to present you with the best website that is inclusive of good information and experience. When your website is outdated in every term – technology, content, it affects your search rankings.
Now, when you meet the physical and emotional needs of your website that means you are resonating with your audience. Core CMS updates, code fixes, security updates, all these help customers have a good experience on your website. Once Google finds that you are truly are doing that your search rankings will automatically see a rise.
3. Maintain a GOOD Corporate Image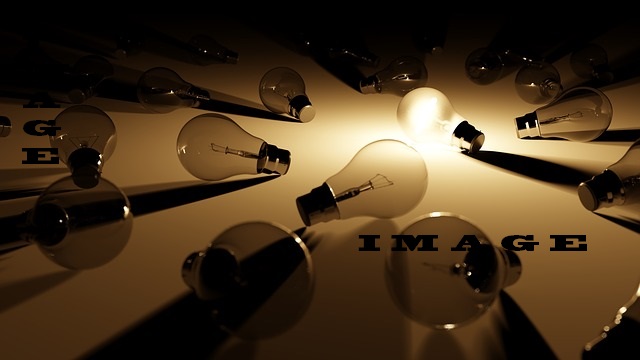 Your clients, customers should feel good looking at your website. Also, you need to work to uplift the image of your brand with a new website design and good engaging content.
With good corporate brand image, it's easier to attract customers. They by default approach brand that is recognizable and has a good marketplace
Monthly Website Maintenance Checklist
1. Checking Contact Information &Testing the Forms
A contact form is the most important aspect of your portfolio. It is the only through, by which your valuable website visitors can become your customers. It can start with a bad email address or phone number and end with a non-performing contact form.
Whether it's a technical glitch or as simple as incorrect information the impact will be on your sale numbers. The length of the form, submit button, and etc you should work on every element that is stopping you from getting to valuable customers.

2. Fixing Broken Links & Images
Linking between web pages is the basic requirement. You have to show readers your website is a valuable information source. Let's say a particular web page has content with hyperlinks. The reader will think he'll find more information clicking that hyperlink only to find the link is broken and he's not going anywhere.
It's not bad just for your website visitor, but Google bots may give your website low rank.
Xenu Link Sleuth.
Use this free tool and start testing checking and fixing your website links.
The same goes for broken images. They hurt user-experience and SEO.
3. Checking Website Loading Speed
Want to know how speed affects your website??
79% of customers who report dissatisfaction with website performance is less likely to buy from that site again.
64% of SmartPhone users expect pages to load in less than 4 seconds.
If your site makes $100,000 a day, 1-second improvement in page speed brings $7,000 daily.
A second delay in page load time means 11% loss of page views.
(blog.hubspot.com)
If you have a website and still losing business, there might be two possible reasons.
Either your website is looking Bad
Or
Apart from visual appearance, a website should have good loading time. With Smartphone era, the website loading speed is more emphasized. Your website maintenance operations should involve
Optimizing Caches
Minifying JavaScript & Style Sheets
Checking on the redirects
Applying CSS3 & HTML5
Applying AJAX
Call Adroitte
Contact us to discuss your NGO related website design requirement. Call us today on +917760487777 or 08041127377 or message us on our contact form and we will reply back ASAP. We can discuss how we can strategically implement NGO website design successfully for your organization.