A good website design attracts the attention of prospective customers, but what retains them when they land on a website is the content. Content marketing is equally important as web designing.
The influence is mutual, but since the first step is to attract customers, you need to first work on your website design layout, colors, structure, so when it appears on search results people will be compelled to search more on your site.
What's the relation between Web Design & Content Marketing?
Enough of technical jargons, I'll give you a simple explanation.
Suppose you have guests for dinner, how do you impress them?
Of course, by keeping every dish in a fine looking cutlery and arranging them as distinctly as possible. I hope you will not be mixing everything in one big bowl and let your guests to gorge on the bad looking food. But of course, they will be put-off by the sight, no doubt in that. With bad experience, they will leave the table.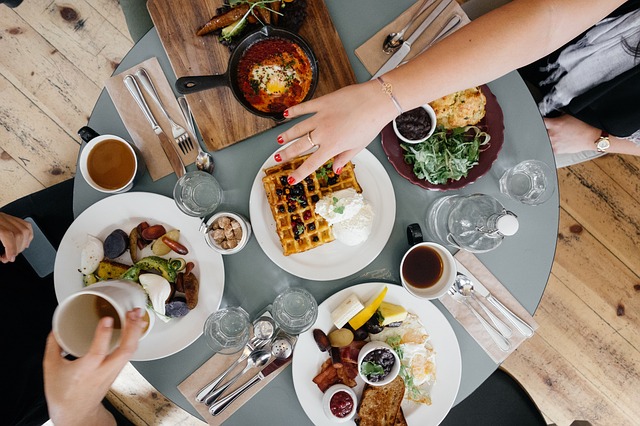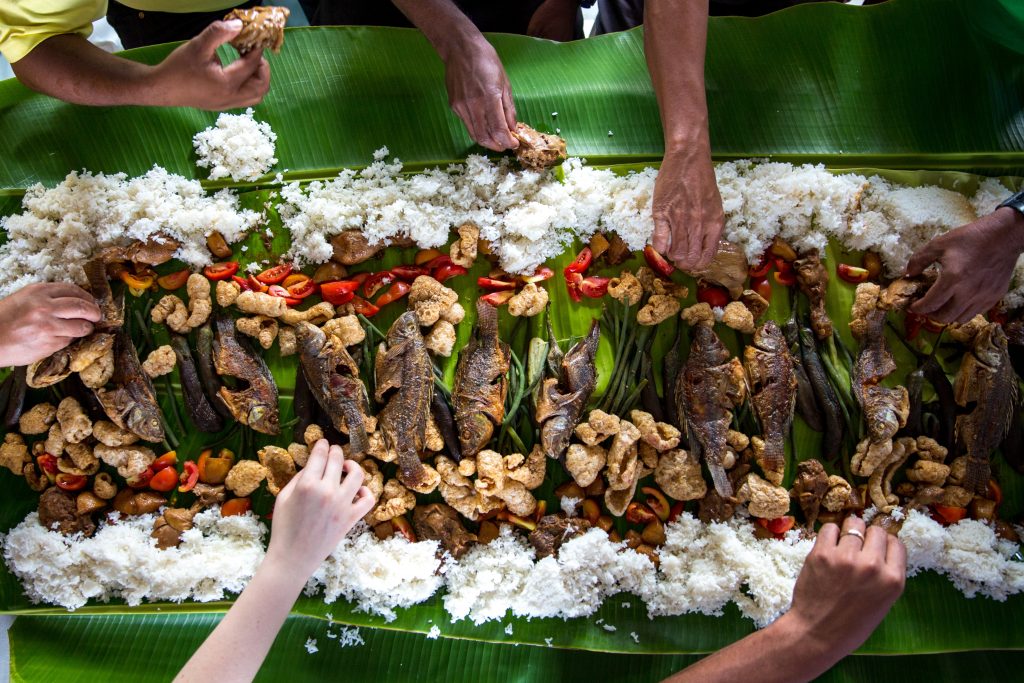 Looks Appetizing!!!!                                                                                      This Do NOT!!
Now, just think your website is the table and all the dishes are the content elements. Even though the elements may taste good, people will not stay to taste it unless they are not impressed with the external appearance.
Because people eat with their eyes first.
Presentation always wins first before the content. So, for your content marketing strategy to work, the website design should be good.
Now enough of the story let's understand about things that actually mean.


Influence of Web Design on Content Marketing
ACCESSIBILITY
Do you know the best characteristic of a user-friendly website?
Usability.
Content bridges gap between a customer and a brand. Through content customer understands and connects with a business organization. But what if the visitor is not able to access content?
You should never let that happen.
Make sure the website is designed with a good navigation system.
The navigation structure should be clutter-free and consistent across all the browsers and devices.
A sub-navigation or simple drop-down menu will do the trick. Browsers can easily make their way to different content sections without losing their track.
APPEARANCE
You are about to design a content-heavy website, how will you manage the design and content?
Have you used an online travel website?
Content will be huge and of course, you need to include everything on the homepage, so visitors would easily find information they are looking for one load. But how do web designers manage that? What are the elements that happen to be the most challenging in such scenarios?
I'll continue with the travel website.
The website designers should keep account for,
White Space– It increases content legibility. People will find it easier to read and understand the content and thereby will have a better user experience.
Search Method– It's intuitive when browsers can easily access information without navigating through a lot of pages.
Visual Hierarchy– It is one of the important principles of a good website design. Visual hierarchy is all about organizing data in a logical manner.
Segmentation– Users scan before they read. So, adequately using boxes and borders to categorize the content will appeal them.
READABILITY
Color coordination, typography, these things are what makes a website readable.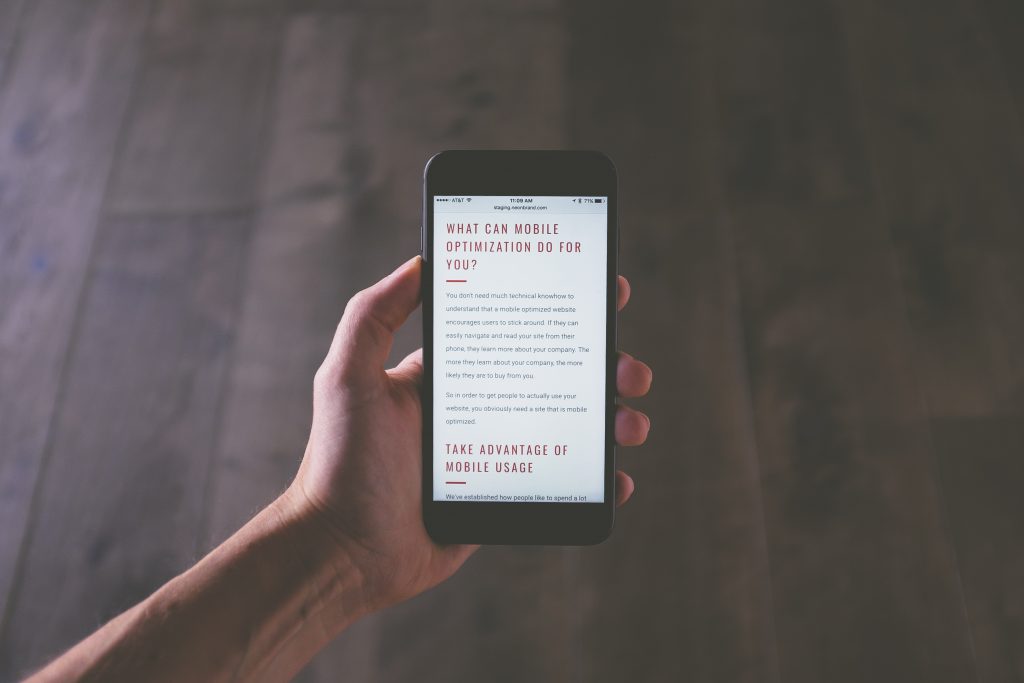 Website content/text should always have a good consistent appearance. If the title is written in 'Times New Roman', you can keep the body in some other font. You should make sure that you are not playing too much with the font styles; it actually degrades the readability factor.
Coming to colors, the background and font color should coordinate.
Now coming to the font size, it matters a lot. Some goes for pixels, while some argue for percentages as the latter allows to adopt personal browser settings and other screen resolutions.
COMPREHENSION
It's not easy to comprehend a whitepaper. You need to have in-depth knowledge of the subject and be a regular reader.
I'm telling you this because; your website content should not look like one.
It should be simple and inclusive of visuals.
Visuals are important because they have the power to simplify complex data. Bar graphs, infographics, charts, videos, images, screenshots, and memes.
I can give you the best example. Search for cooking videos or a simple recipe, you will get a complete video to guide you completely in creating healthy and tasty food.
If I have to put in a simple way then it all starts with a simple, but great website design.  Whether you design a static website or dynamic website, to get your digital marketing campaign entirely successful you should have a proper website design.
Call Adroitte
Contact us to discuss your website design related requirement. Call us today on +91 7760487777 or 08041127377 or message us on our contact form and we will reply back ASAP. We can discuss how we can strategically implement website designing successfully for your organization.